サンフランシスコ出身のファッション・デザイナー アレキサンダー・ワン(Alexander Wang)が、青山にあるセレクトショップ ADELAIDE(アデライデ)との限定アイテム発売のため来日。アデライデを会場に19時30分(5月21日)からカクテルパーティーが開催された。ファッション関係者はもちろん、アーティスト、デザイナー、エディターと豪華顔ぶれ。なかでもひと際目立っていたのはモデルの富永愛だった。また、アーティストのVERBAL&YOONらも訪れていた。Great meetin you Wang !!!
VOGUE HOMME JAPANのブログでは彼のスペシャルインタビューが掲載されているコチラ!。チェックするべし!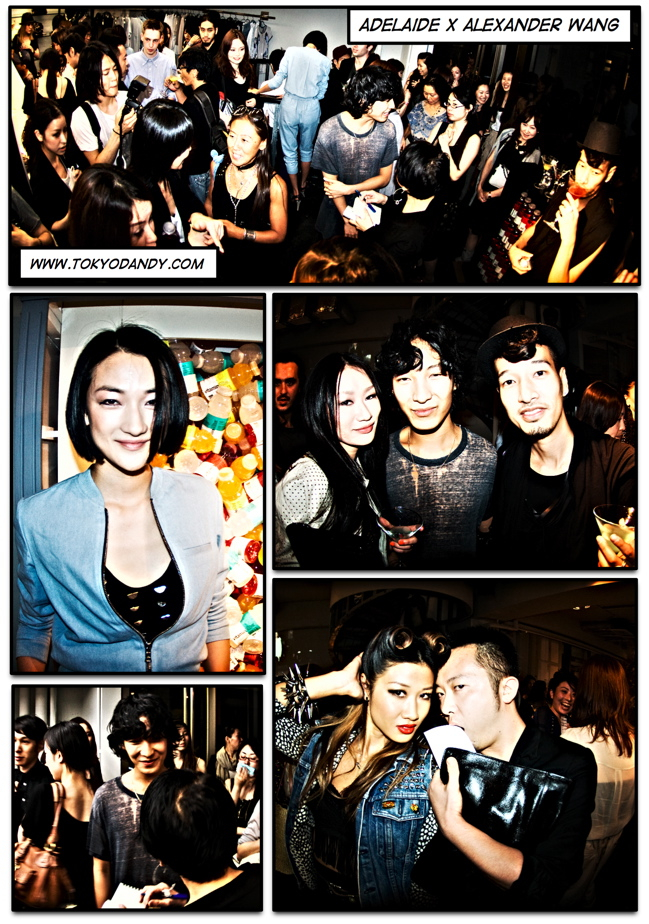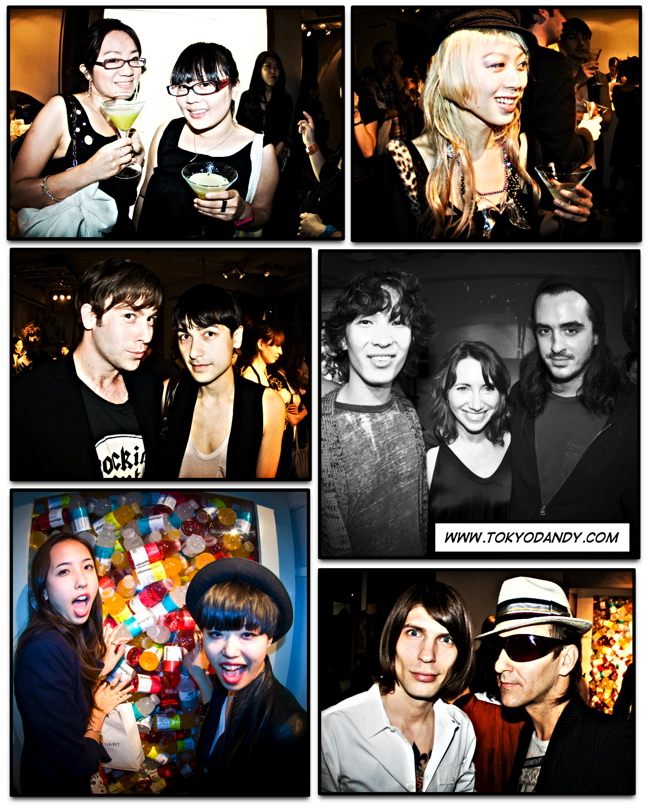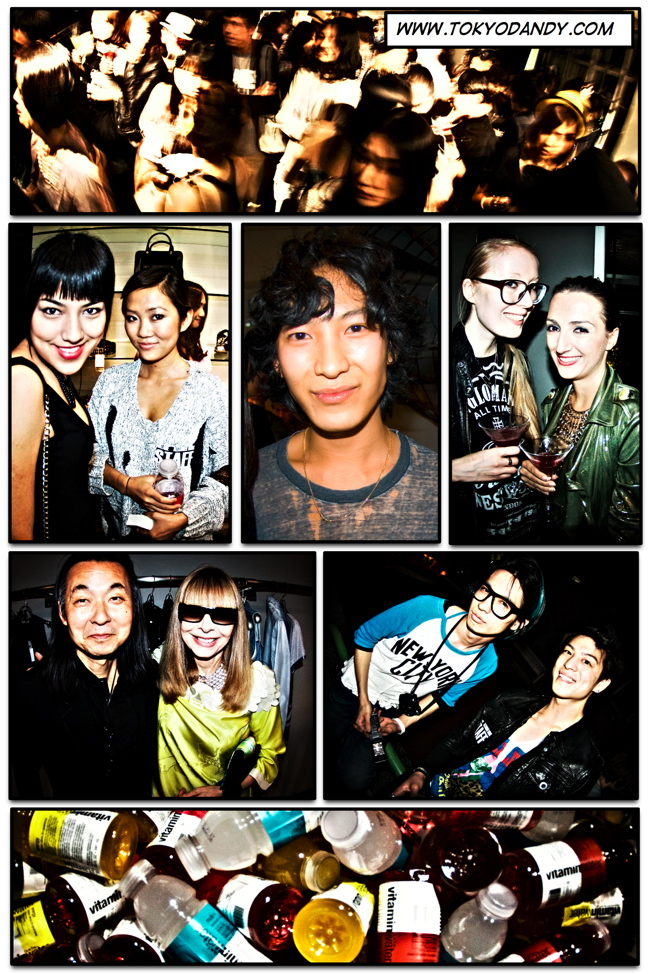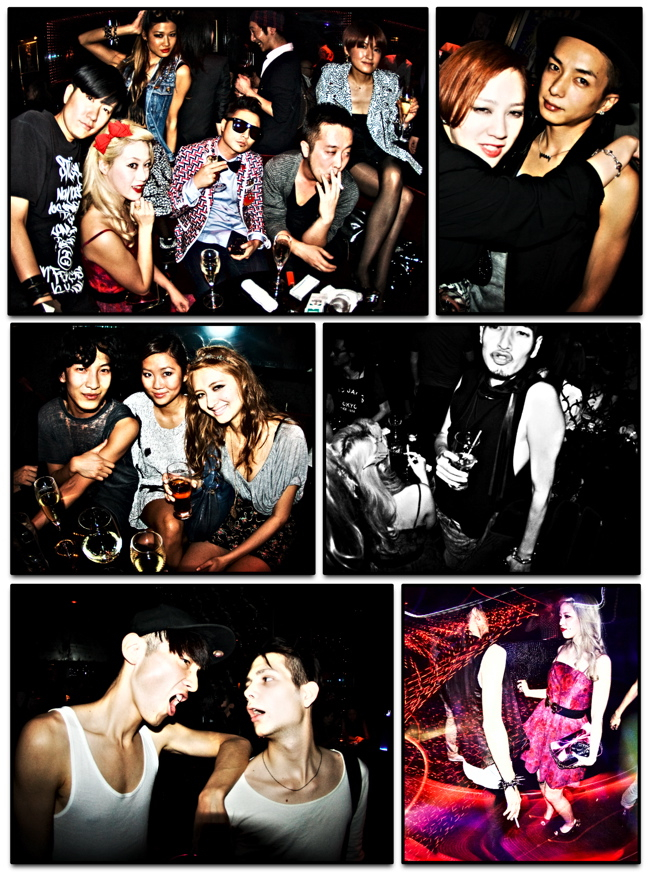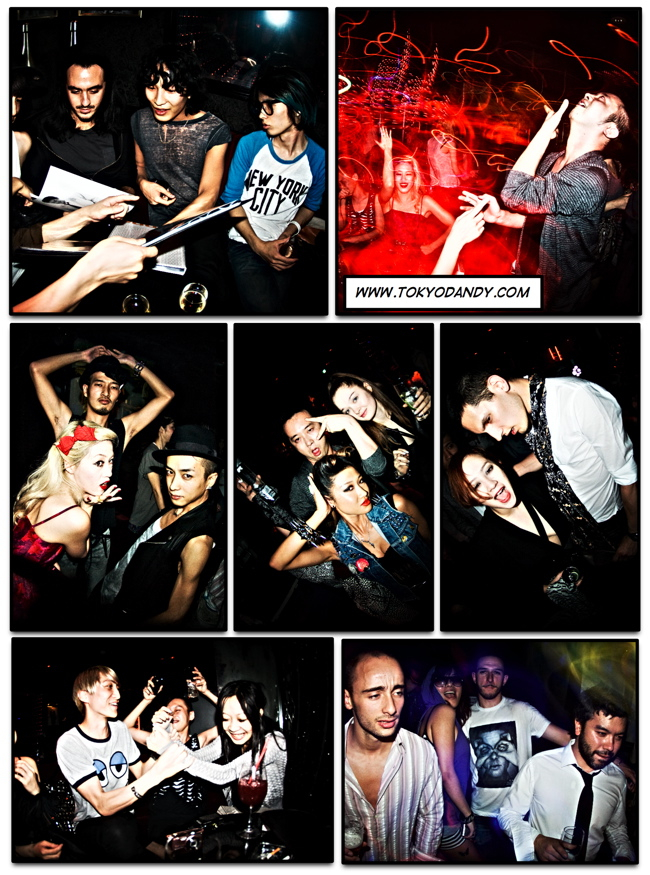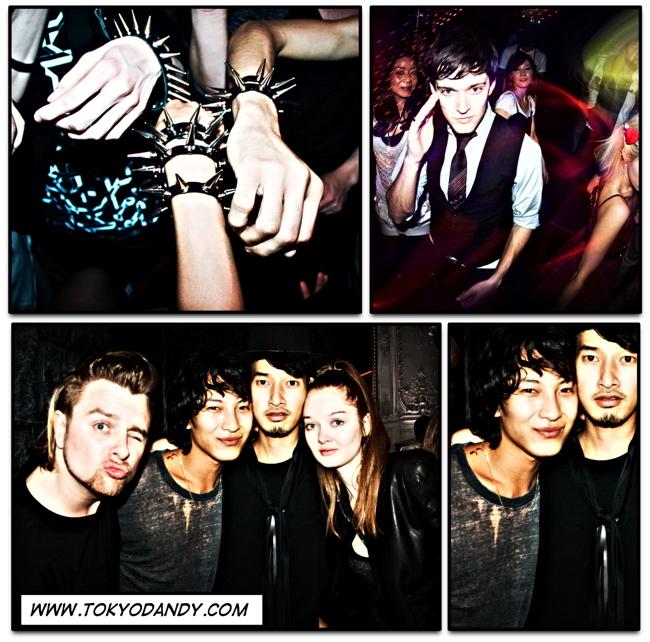 Top high-end select boutique ADELAIDE held a cocktail party for American designer Alexander Wang at their Aoyama store in Tokyo Thursday evening. Enjoying his fourth visit to Japan, Wang met with many of the cities fashion press before heading down the road to Le Baron for an after-party. We are really looking forward to Wangs debut mens collection!!! Check out an interview with the designer on the VOGUE HJ.
Photos by Dan Bailey (dan@tokyodandy.com)