キュウリとバラのフレーバーと言えば … ヘンドリックス・ジン(HENDRICK'S GIN)が頭に浮かぶはず。(HERE)8月終盤 … 渋谷のトランプルームにて開催されたヘンドリックス・ジン … with タキシードルック。メンズたちはボータイをアクセントに … ウィメンズはジュエリーにピンヒールを …。キュウリの入ったHENDRICK'S GINを片手にゆる〜い音と共に揺れ動く大人たち。12時を過ぎた頃にはバーレスクダンサーのMISS CABARETTA(ミス キャバレッタ)が登場。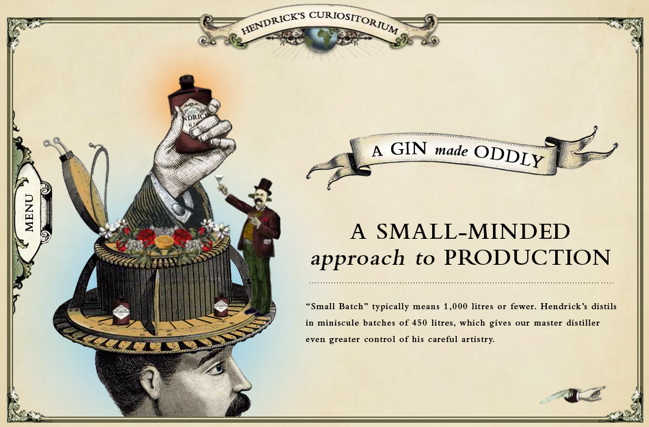 Recently in Tokyo we spent an evening with Hendrick's Gin, the second such occasion we've had the pleasure to attend (photos from the first here). This time the celebration of taste and pleasure was completed by a fantastical performance by Miss Cabaretta. Trump Room in Shibuya provided the perfect back drop for a sumptuous night.
Hendrick's Gin is produced in tiny batches at it's distillery in Scotland. We believe in their ethos of making a small amount of great product over masses of something average and infused with rose and cucumber Hendrick's gin is far from Average. Enter the whimsical world of Hendrick's Gin at their website below.