ベルリン在住のコンテンポラリーアーティスト、アンセルム・ライルと「ディオール」による初のコラボレーション「Anselm Reyle for Dior」が … いよいよ明日(1月4日)全世界での販売に先駆けて …
伊勢丹新宿店本館1階を蛍光色に。詳しくはこちら!
そんなディオールが … アートに手を出し … アンセルム・ライルと手を組んだ今回のカモフラージュコレクション。とにかくカラフル。バックにクラッチ … スカーフに財布。今回の撮影では限られた数点だけを使用したのだが、とても雰囲気ある作品となり新年早々二重丸をあげたいところだ。日本らしい!と思わせる … 東京タワー … 浅草の浅草寺付近 … 立派に手入れされた松の木をバックにそれぞれのピースたちがジャパンを演出。(実際のキャンペーンは … こちら!)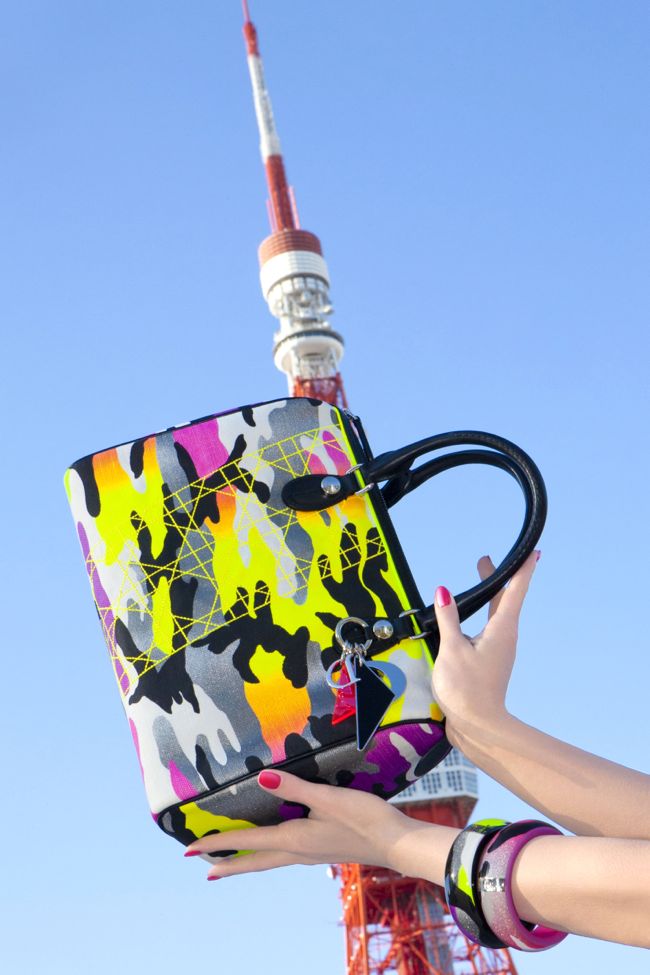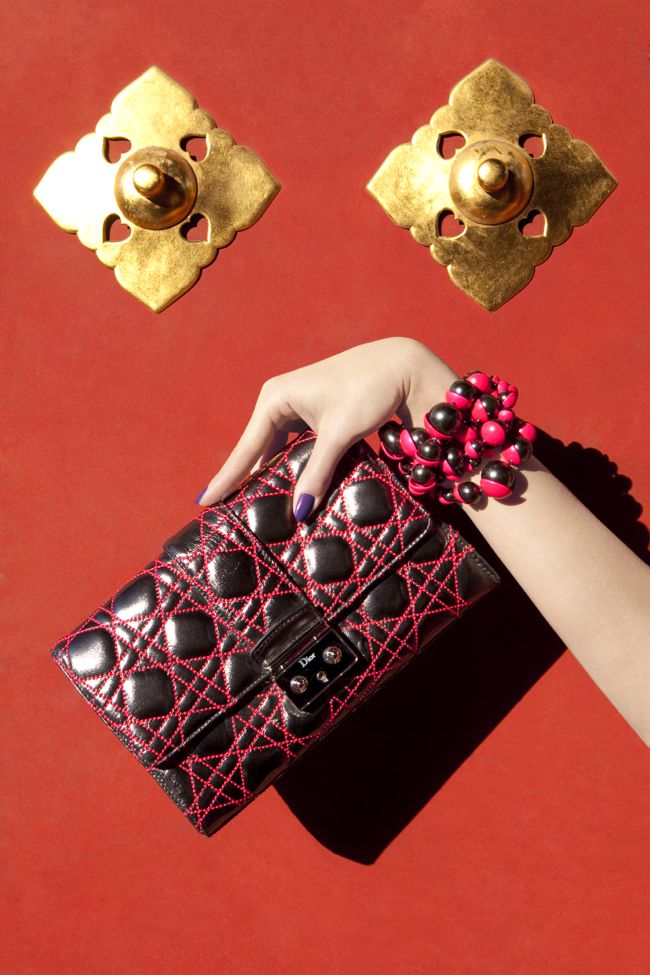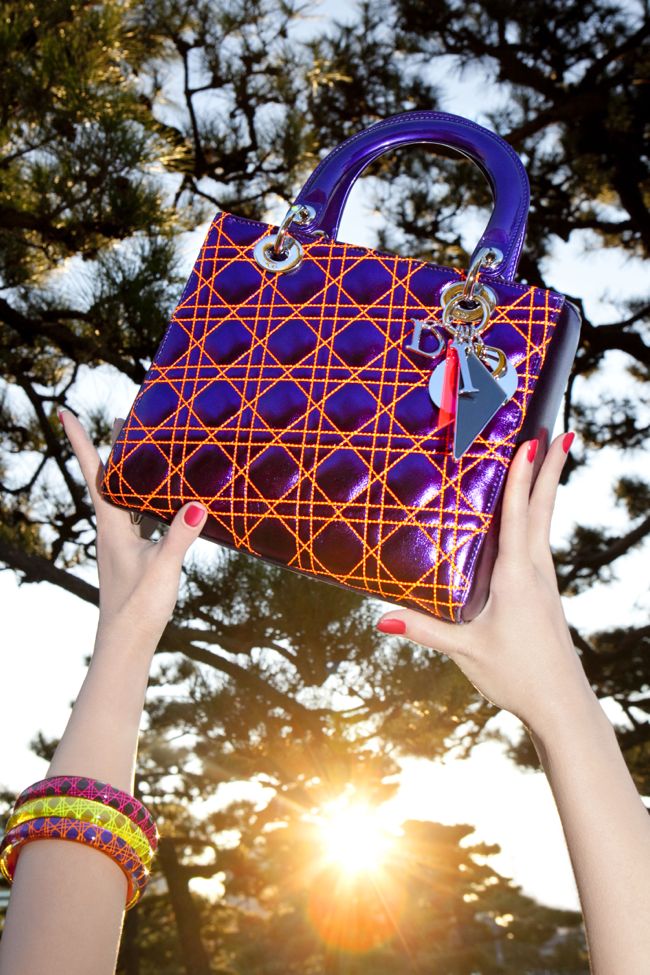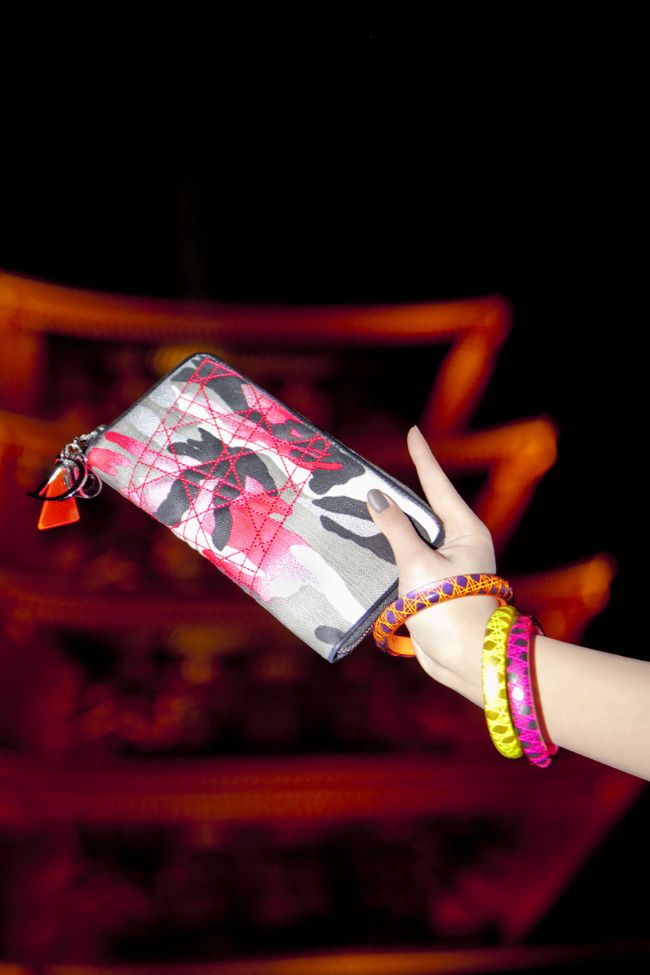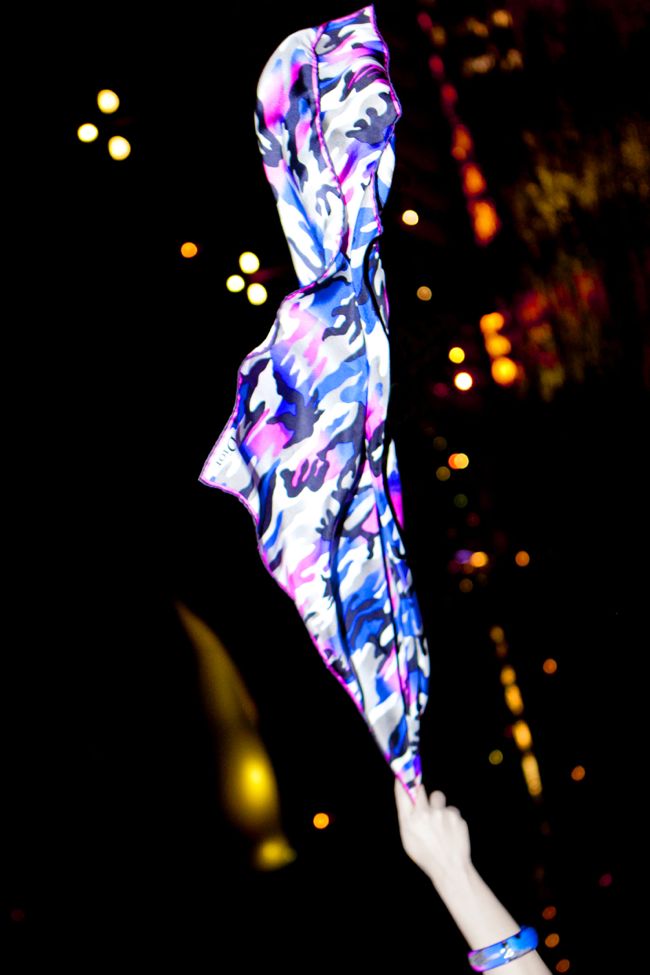 German artist Anslem Reyle has collaborated with Dior on a range of accessories that defy the gloomy Winter months through which they will be available for a limited time. The collection makes it's debut at Tokyo's Isetan Shinjuku store tomorrow, January 4th, and we've collaborated with Dior to photograph several pieces from a Japanese perspective. Where as the original shots showed hints of Paris before a gloomy sky, (see the campaign here), our images capture some of the bags, wallets , scarves and bracelets from the collection amongst icons of the Tokyo cityscape. From Tokyo Tower to the banks of the Sumida River via temples and a Japanese garden, it's a truly Japonaise affair. This meeting of fashion house heritage and contemporary art fits perfectly into the Tokyo setting, a futuristic city that retains the traditions of its past, each inspiring the other.
Anselm Reyle for Dior Photographed by Dan Bailey for Tokyo Dandy
Styled by Joe
Model and Production Assitant Anna Roche
Anselm Reyle for Dior Pop-up Store at Isetan Shinjuku from January 4th – 17th (ISETAN WEBSITE)