「CANDY」というお店が誕生して早5年が経とうとしている。新宿二丁目から発信していたCANDYだが、一年ちょい前より渋谷に引っ越してきたキャンディー。そんな今年のアニバーサリーには、ロンドンをメインに活躍するマシュー・ストーン(Mattew Stone)がスペシャルゲストとして参戦。2年前のアニバーサリーでは、ストーン&ジョセフのコンビほか、キム&ジョージの姿も。コチラ!
東京からは10月5日に「MADEMOWORLD」のリリースを控えた我らがマドモアゼル・ユリア(Mademoiselle Yulia)。なんと、サポートにはクレイジーピープルが集まるFancy HIM。
CANDY恒例企画 … "CANDY IMAGE STYLING PHOTO" 2011A/W Vol. 1が登場↓MORE PHOTO HERE!!!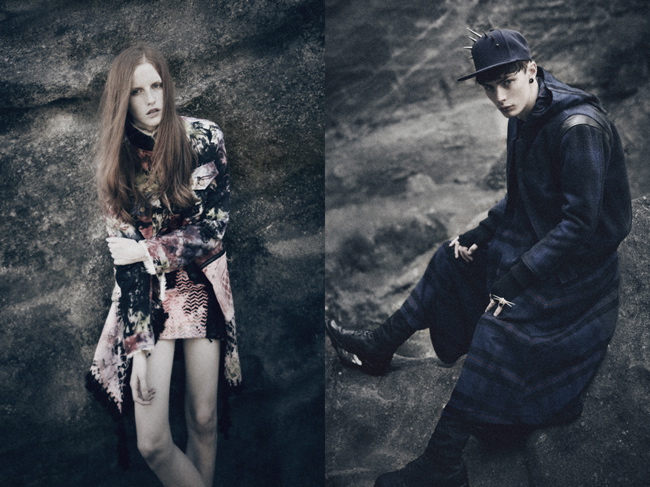 Here's the first look at iconic Tokyo Store Candy's A/W '11 image shoot. I may have said this before but i want to emphasize my point again, I think it's fantastic that CANDY see that there are no magazines in Japan providing editorial content for the brands the carry so they create their own seasonal look book. I have huge respect for how they have done this and created a following for their store and and therefore a market for the brands they stock. See more shots HERE.
CANDYcelebrate their 5th Anniversary of on October 14th at UNIT in Daikanyama, visiting DJ Mathew Stone will at the same time produce a pop-up shop .