8人の "イケてるオヤジ" をフィーチャした commons&sense man ISSUE25 が9月27日に発売される。"WALKMEN" と題した表紙では、1976年、当時話題となった大島渚監督の映画「愛のコリーダ」でご存知、ベテラン俳優・藤竜也を起用。TOKYODANDY 連載ページでは、6月に開催した10周年記念イベントの様子を掲載。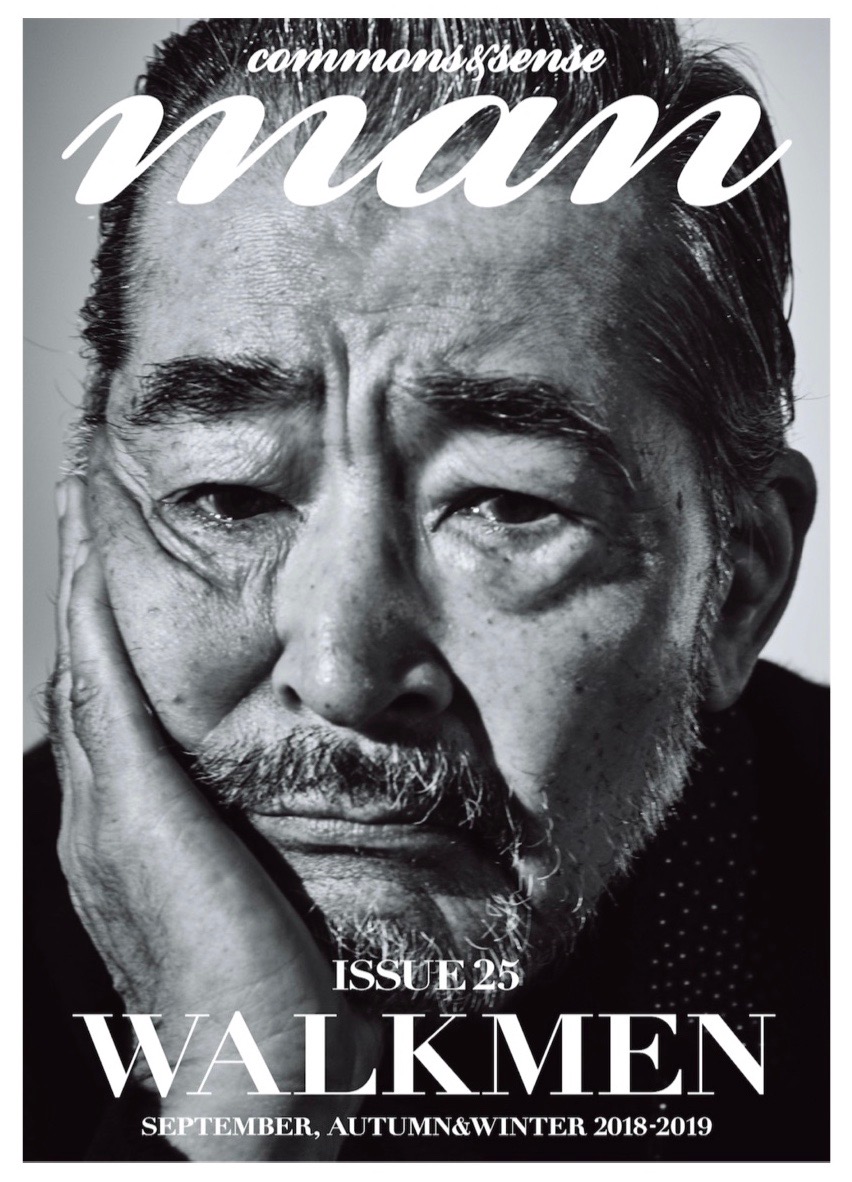 commons&sense MAN issue 25 'WALKMEN' will be released tomorrow (September 27th). Featured on the cover is legendary actor Tatsuya Fuji who stars in a portrait series of acting alum including Kanji Tsuda, Ken Mitsushi, Jun Miura and more.
For our regular contribution to Japan's premier luxury fashion publication Tokyo Dandy injects a touch of the Tokyo street with Disposable Camera photos of our 10th anniversary party sponsored by adidas Originals.