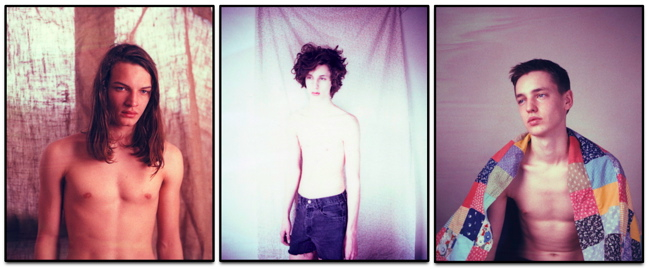 現在発売されているデイズド・アンド・コンフューズド・ジャパン(DAZED and CONFUSED JAPAN)の4月号で、"Boys Fashion"と題され22人のロンドン ボーイズ モデルが春夏ファッションで特集されている。フォトグラファーには、レオン・マーク(Leon Mark)。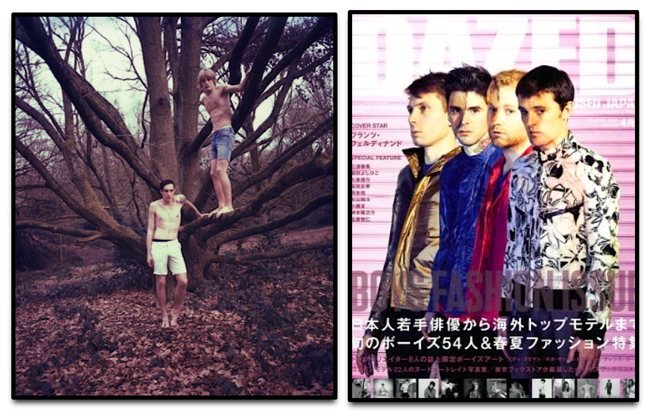 These are four out of twenty-two pictures of London based male models photographer Leon Mark took for the April issue of Dazed and Confused Japan which is on sale now. This editorial, 'London Boys', is taken from the April 'Boys Fashion Issue' priced 890 Yen.
Check out more from Leon Mark HERE.