原宿の"Lamp harajuku"に卸しているメキシコ出身のファッションデザイナー、アレハンドラ・ケサーダ(Alejandra Quesada)が、22日"DFTOKYO"主催のエキシビションに参加。メキシコ伝統の刺繍を自身のアイデアに使用し、現代メキシコアートとミックスさせた彼女。そんな彼女は、「祖国の風景はとても大切なデザインソース」と言う。click HERE.
下記写真はイギリスを拠点に活動するジェンマ・ブース(Gemma Booth)が撮ったもの。click HERE.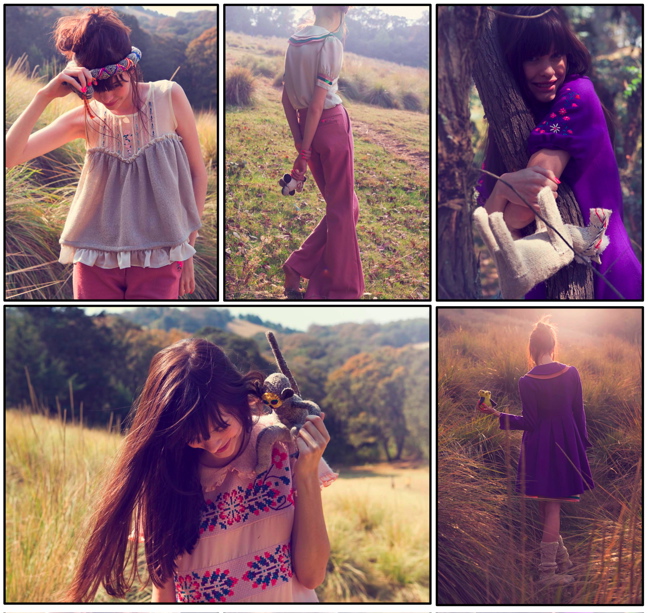 Alejandra Quesada uses traditional Mexican motifs and embroidery on modern feminine fabrics to create timeless clothes. Her Mexican heritage coupled with a European fashion education have helped shape Alejandra Quesada into a unique designer in this sense. Photographer Gemma Booth captured these dream like images of Quesada's clothes earlier this year. Designer Alejandra Quesada's collection will be included in the 'DFTOKYO' exhibition taking place October 20th – 22nd.
Alejandra Quesada Official Website click here.
Photographer Gemma Booth's official website click here.