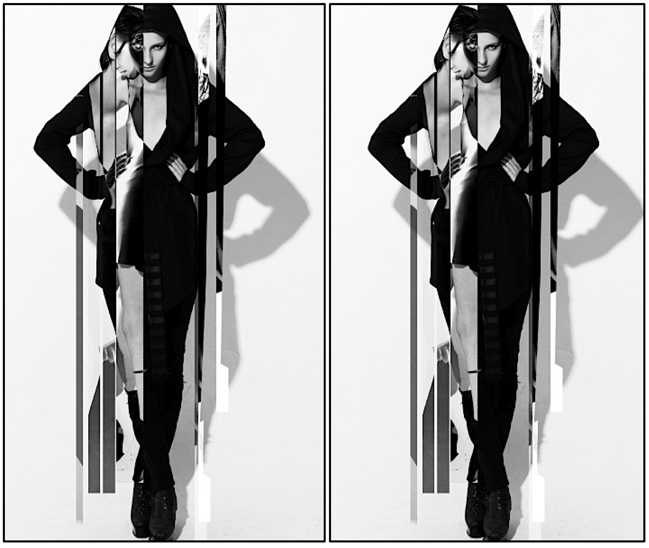 ーーーーーーーーーーーーーーーーーーーーDRESSEDUNDRESSEDーーーーーーーーーーーーーーーーーーーーー
ー Brand concept ー
二元性、対比性、対義性の結合
対義するものへの自身との葛藤
つまり、異なる要素
男性らしさと女性らしさ、美と醜悪、暗闇と光、純粋と官能、未来と過去
その狭間にある線がテーマ。
Dualism, Contrasts, Antithetical
An internal struggle against the contradictory or simply opposing or
different elements.
Masculinity and femininity, beauty and ugliness, darkness and light,
purity and sensuality, future and past.
Our point of interest is the fine line between these.
ー DRESSEDUNDRESSED 09/10 A/W Exhibithion ー
ー Theme ー 「速度の線」
ー 展示会詳細 ー
日程:7/28 (火) – 7/30 (水)
時間:12:00 – 18:00 For Buyer / For Press
時間:18:00 – 23:00 For Friend
会場:渋谷 TRUMP ROOM 6F
〒150-0041 東京都渋谷区神宮1-12-14 星ビル6階
Tel. 03-3770-2325
* INVITATION ご持参の方のみの入場可能。御入場希望の方は下記E-Mailより御連絡を。
ー Infomation ー
DRESSEDUNDRESSED
HP : www.dressedundressed.com
Mail : info@dressedundressed.com
After a successful debut Spring/Summer collection that defined contemporary Japanese mode fashion, DRESSEDUNDRESSED returns with an Autumn Winter collection which will be presented on the 6F of Trump Room from July 28th – July 30th, check out more of the details above. We are really looking forward to seeing this collection.
ーーーーーーーーーーーーーーーーーーーーDRESSEDUNDRESSEDーーーーーーーーーーーーーーーーーーーーー