ローマ経由で訪れたイタリア・フィレンツェの街、メゾンブランドはもちろん、若手クリエイターブランドまで取り揃えるセレクトショップ「LUISA VIA ROMA(ルイーザ・ヴィア・ローマ)」の10周年を記念してデジタルプロジェクトに参戦。各国からやってきたブロガーたちとイタリアンクルーとのファションシューティング。内容は様々、モデルにロケーション、衣装、メイクとアイデア出しまで自ら行うと言うコンテストのようなプロジェクト(順位を決める訳ではないが)。イタリアという地で、初顔合わせのメンバーと、緊張はしていたが"楽しい"という気持ちの方がが強かった。作り込まず黒と白のモノトーンルック、あえてシンプルな衣装にすることで場を選ばずモデルたちのナチュラルな素顔を撮ることができた。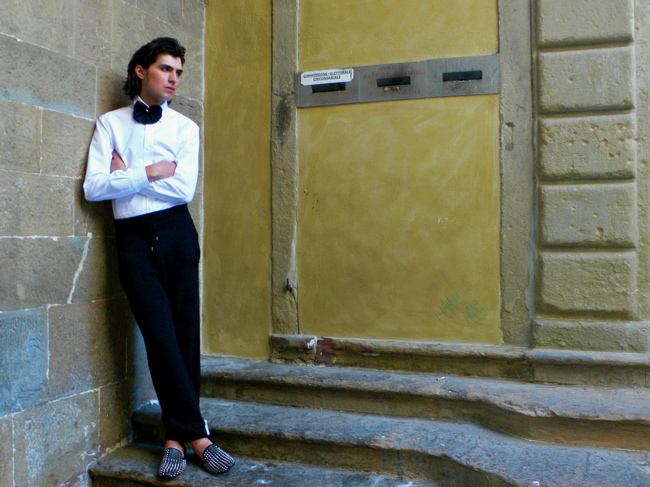 "FIRENZE 4EVER … IT'S MAGIC" was an event held in the historicaI Italian city of Florence last weekend to celebrate the 10th anniversary of luxury fashion store Luis Via Roma. Bloggers from around the world flew into the city to meet the local fashion media and to create editorial content for their respective blogs and websites using the amazing selection of clothes that can be found at Luis Via Roma. Keeping close to his Harajuku-mode style, Joe selected, styled and photographed the three models above himself. Elements of mod-goth chic couple with the architecture of Florence created a strong visual palette. More from Joes trip to Florence soon.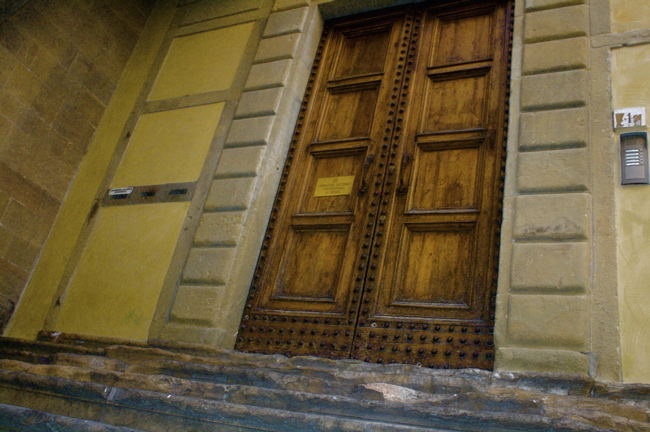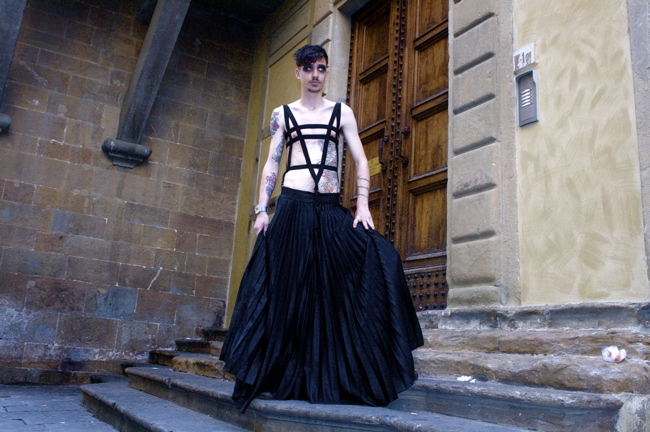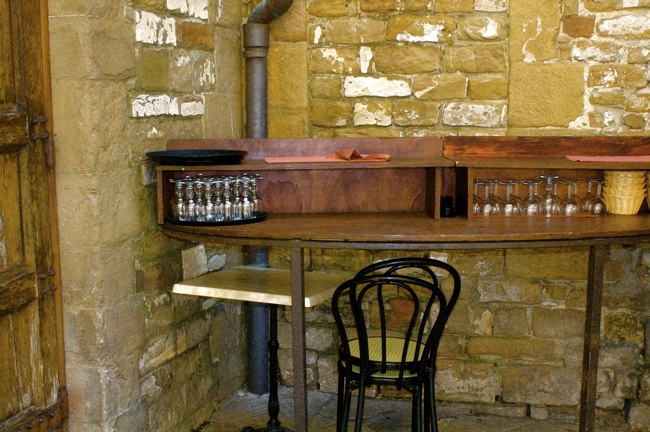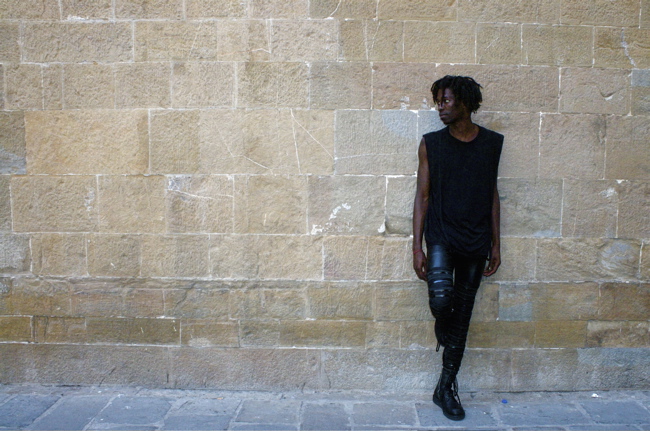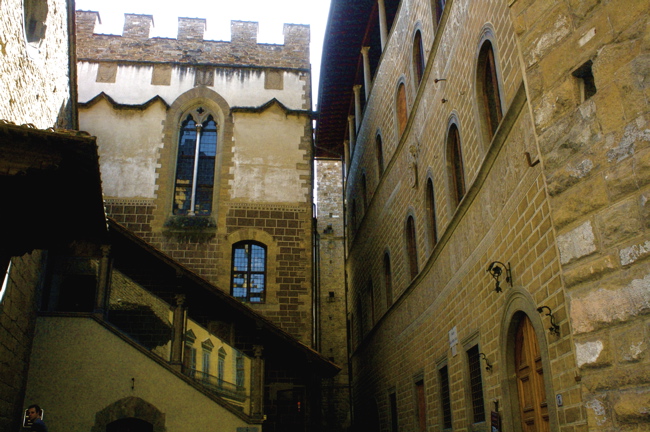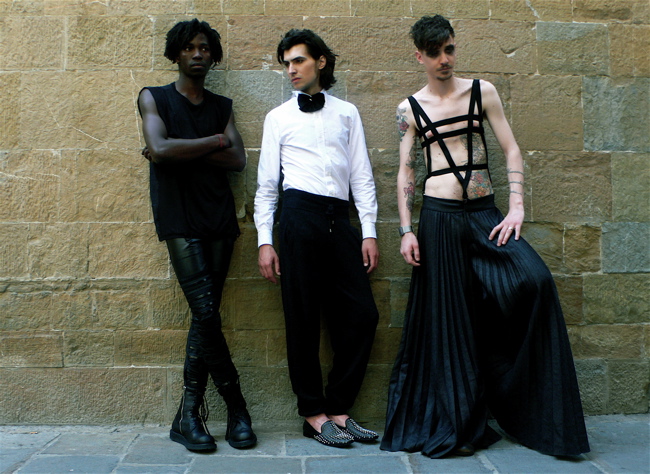 題して、「FIRENZE 4EVER…IT'S MAGIC」
HAPPY HAPPY BIRTHDAY LUISA VIA ROMA !!!!!