小さい頃からデザイン画を書くのが好きだったファッションデザイナーのカール・ラガーフェル(Karl Largerfeld)氏が、'09S/S シャネル(CHANEL)のショーについて語っている。09S/Sのことだけでなく、シャネルの原点から現代について話してるではないか。ファッション関係者はもちろん、シャネル好きにはたまらないニュースだろう。
独特のユーモア・センスで、シャネルのドレスを作り上げる彼のインタビューをチェック。HERE. ENJOY !!!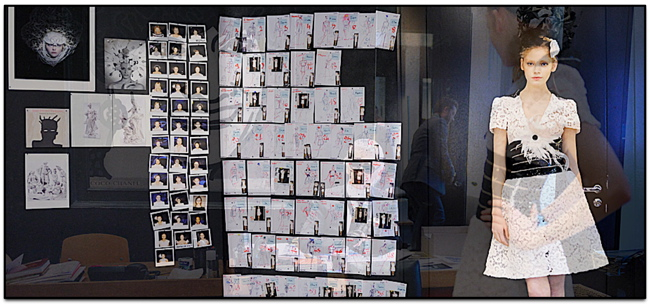 Karl Largerfeld is a legend in his own lifetime, a true character with an great sense of humor. Largerfeld Confidential is an amazing movie (still not released in Japan!!!)
This website goes a little behind the creative process with Karl at legendary French fashion house CHANEL (it's mainly in Japanese).