M.I.A.にKylie Minogueと、沢山のミュージシャンが東京に上陸する2011年。そう … プリンセス ケイティ・ペリー(Katy Perry)までもが5月に名古屋・東京を訪れると発表。MORE INFO CREATIVEMAN.
▼ Katy Perry 'California Dreams Tour' Japan 2011
2011年5月22日 at 名古屋 ZEPP NAGOYA
2011年5月23日(月)at STUDIO COAST
2011年5月24日(火)at STUDIO COAST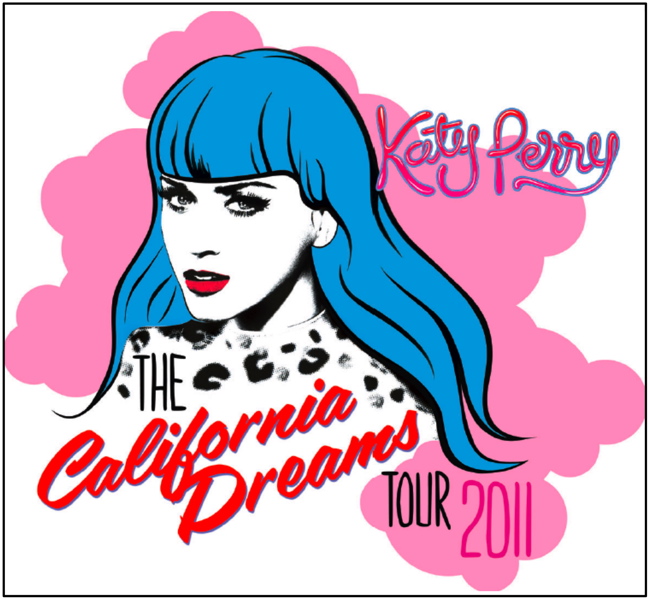 M.I.A and Kylie are already confirmed to be brining their live shows to Japan in 2011, and now it's confirmed Katy Perry will be joining them with her 'California Dreams' tour. The shows will take place on May 20th, 22nd, 23rd and 24th 2011. For ticket information see the CREATIVEMAN WEBSITE.