Kawaii Tokyoは東京の "カワイイ" ファッション/カルチャーをレポートするメディアで、東京にしかない独自のカワイイスタイルを集結させたパーティーを催し、最先端の "カワイイ" を世界へ発信するパーティー。
"kawaii has poison?"
今回のテーマは「カワイイには毒がある」。
"毒のある" 貴方だけのカワイイスタイルでkawaii Tokyoへ。@ ever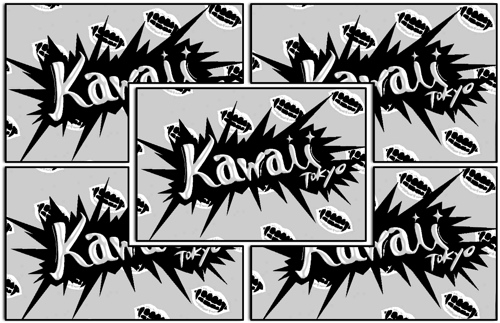 This Friday we are heading to Aoyama for the poison themed "Kawaii" party. Last time "Death is not our Aim" played a great set and we can't wait to see them again.
Kawaii is at EVER in Aoyama, October 3rd.
Kawaii Tokyo
10.03(Fri)@ ever aoyama
Open:23:00
Close:5:00
Entrance:2500yen/1D
With Flyer:2000yen/1D