日本でも数少ない国際的な写真祭「KYOTOGRAPHIE 京都国際写真祭」、世界屈指の文化都市・京都を舞台に今年も開催される。
国内外の重要作家の貴重な写真作品や写真コレクションを、趣きのある歴史的建造物やモダンな近現代建築の空間に展示する本写真祭も、回を重ねるごとに好評を博し第 4回までに約25万人の方がご来場している。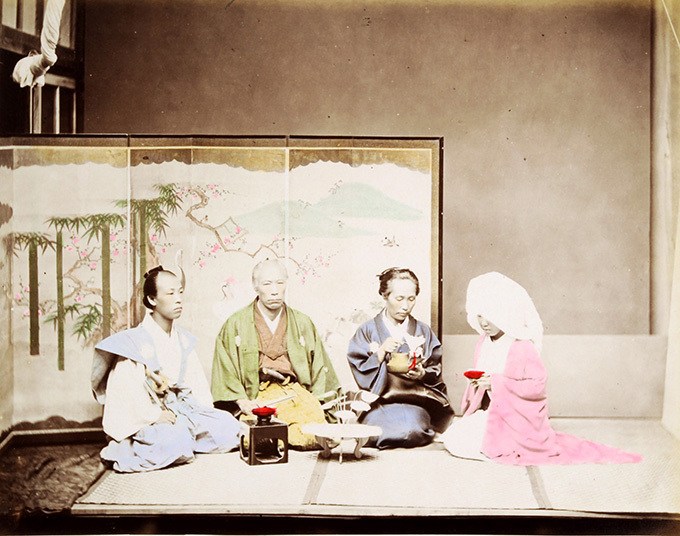 山茂堂「結婚式」1870 年代 © MNAAG.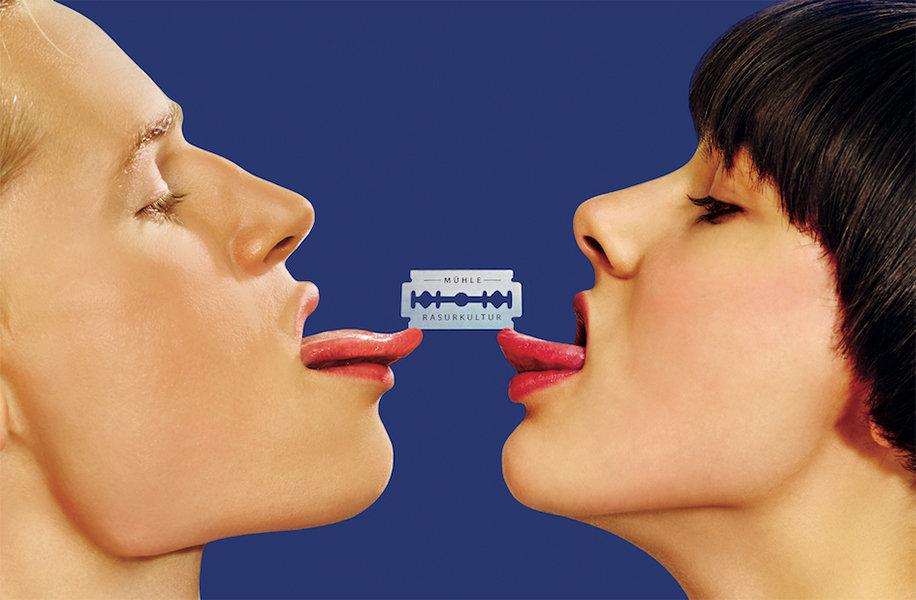 Photography by TOILETPAPER: Maurizio Cattelan and Pierpaolo Ferrari.
第5回目となる2017年は「LOVE」をテーマに開催、人類はさまざまな形の愛のもと 多様性を維持し、社会を形成しながら、子孫繁栄といういわば種の保存のための戦略をとり、自然界に存在している。私たちが「愛」 と呼ぶ感覚や概念は、宗教観、歴史、地域性、生活環境など、個々のバックグラウンドによりそれぞれ異なる。その差異や軋轢が、時に愛を憎悪へと反転させ、時に無関心という愛の大きな欠如となり、殺人、戦争、社会的弱者へのいわれのない暴力など、現代社会が抱える深刻な事態へと発展しさえする。
関連イベントやワークショップなど、様々なプログラムを開催するほか、国内外の気鋭アーティストの新作や貴重なコレクションも発表を予定している。
KYOTOGRAPHIE 京都国際写真祭 2017
会期:2017年4月15日〜5月14日
The Kyotographie International Photography Festival is held annually over four weeks during the height of the spring tourist season in Kyoto, in a style that is unique in Asia. Exhibitions are spread across the city, staged creatively in various traditional and contemporary settings. The exhibitions and events create opportunities, bringing people together of all ages, cultures and backgrounds. Now recognized as one of the world's leading photography events, Kyotographie has attracted some 250,000 visitors from within Japan and overseas since 2013.
The theme for 2017 is "LOVE.".
Co-founders and Directors of KYOTOGRAPHIE, Lucille Reyboz & Yusuke Nakanishi, state "Photography is a love affair with life". It is a way of feeling, of touching, of loving. For its 5th Anniversary Edition, KYOTOGRAPHIE wishes to celebrate love in – and through photography.
Love is all together passion, ecstasy, prayers; it is despair and sometimes madness, joy and hope, family – and much more. Love is what connects us to others and to nature.
KYOTOGRAHIE5th edition "LOVE"2017.4.15 Sat – 5.14 Sun(click for more details in english)