「ルイ・ヴィトン(Louis Vuitton)」六本木ヒルズ店のメンズフロアーが新しく生まれ変わり、3月16日リニューアルパーティーが開催された。六本木ヒルズ店と言えば … 2006年に開催された「STEVEN KLEIN×MADONNA X-STaTIC PRO=CeSS」のエキシビションを思い出してしまう。会場には2シーズン目を迎えたメンズ・ディレクター、キム・ジョンーズ(Kim Jones)の姿が。この日のために来日していたのだ。駆け付けた著名人(中田英寿、Stephen Jones、VERBAL、ICONIQ,、MIYAVI、FPM、成宮寛貴)のなかには、天才帽子デザイナーとしてご存知、スティファン・ジョーンズの姿も。
六本木ヒルズ店を後に向かった先はリコファーレーだった。そう、こちらではアフターパーティーが開催されていて、NYのクラバーなら誰もが知る「DJ Honey Dijon」がスピンしていたのだ。前日のドーバーストリートでキムといるところを発見したので、もしかしたらと思っていたら。納得。忘れてはならないアフター会場でのあのスクリーン。見ました?ゾウやキリンに、マサイ族の伝統衣装からインスパイアされた赤と青のダミエたち。巨大スクリーンに写し出されたあの映像はかなりの迫力で見入ってしまいました。Congratulations to Kim and team LV!!!

Louis Vuitton held a party in Tokyo Friday night to celebrate the renewal their Roppongi Store's menswear floor. In attendance was Creative Director Kim Jones whose appointment at subsequent two collections at Vuitton has drawn comments such as 'King Kim' (id.online) and 'Second to none' (style.com). Floor space has been expanded to meet the high demand for Kim's debut Spring collection and guests including Hidetoshi Nakata, Stephen Jones, VERBAL, ICONIQ, Miyavi, FPM and Hiroki Narimiya passed through the colored arrow window displays to take a look around. Cars shuttled the VIPs to the after party at Nico Farre, a digital Masai red and blue check archway lead the way through to the main room. DJ Honey Dijon was spinning disco music until the early hours as the clubs amazing LCD walls took party goers on an African safari. An elephant took to the stage, then a lion, as digital dancing Masai Warriors took aim at the DJ and guests. A great night was had by all and the party celebrated the beginning of a whole new era for Louis Vuitton menswear. Congratulations to Kim and his team.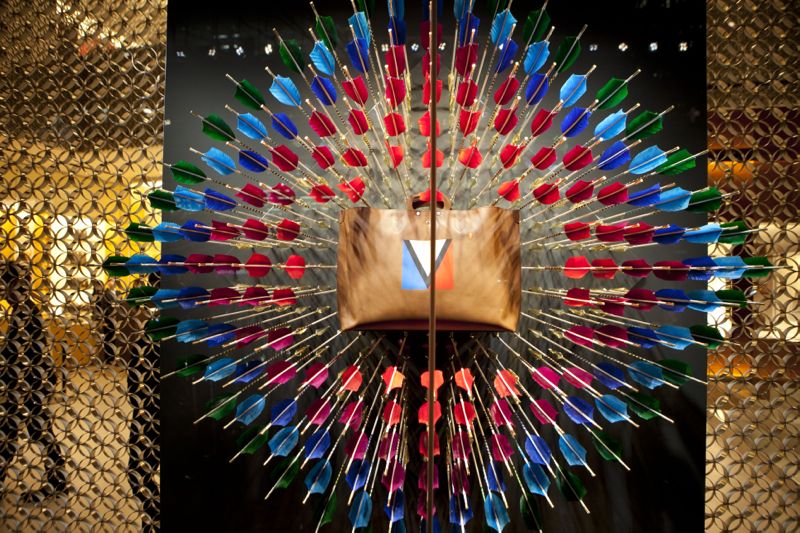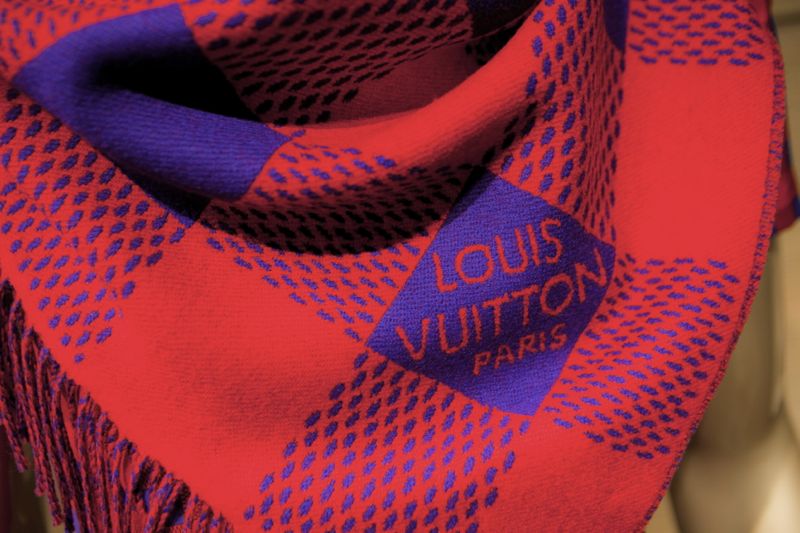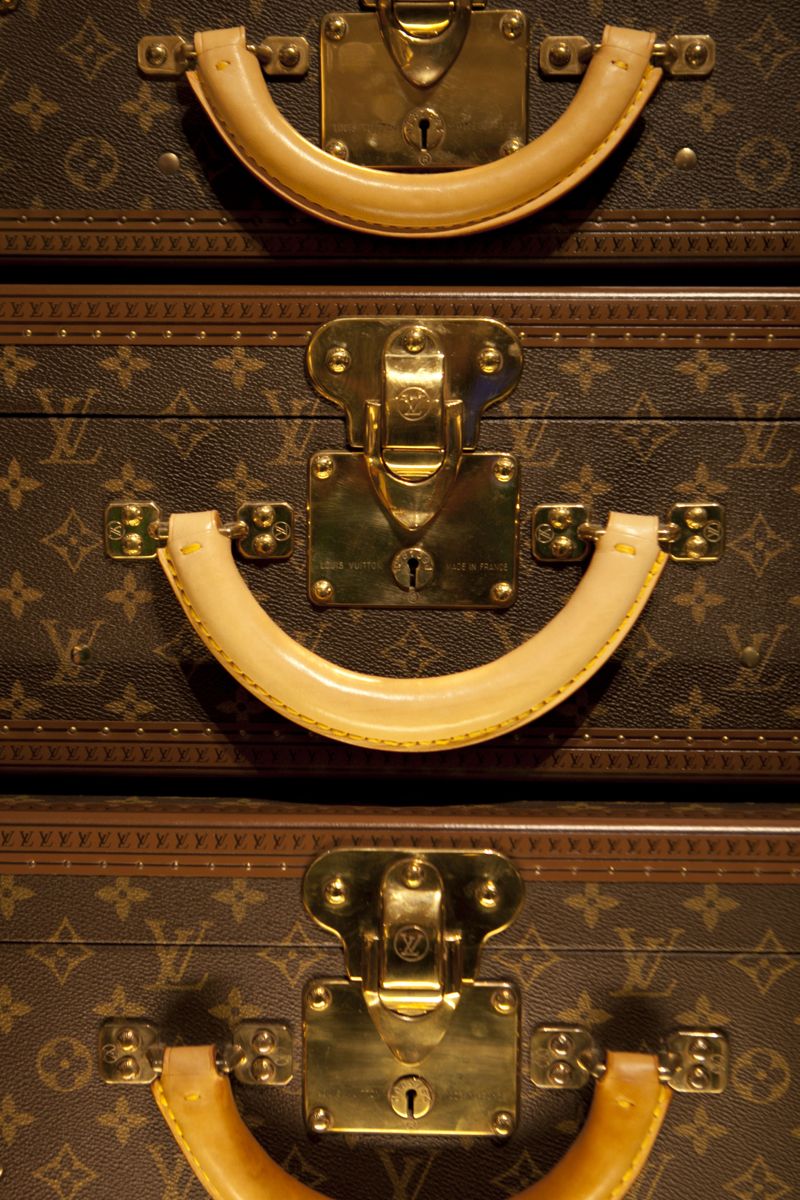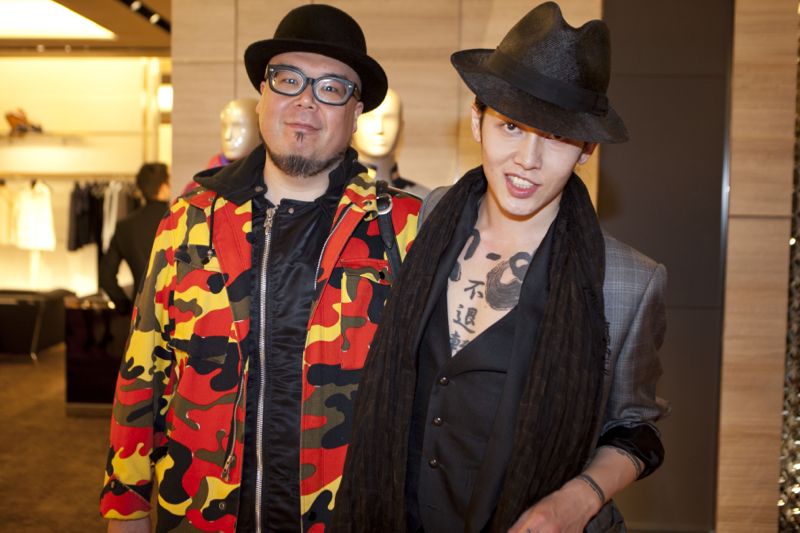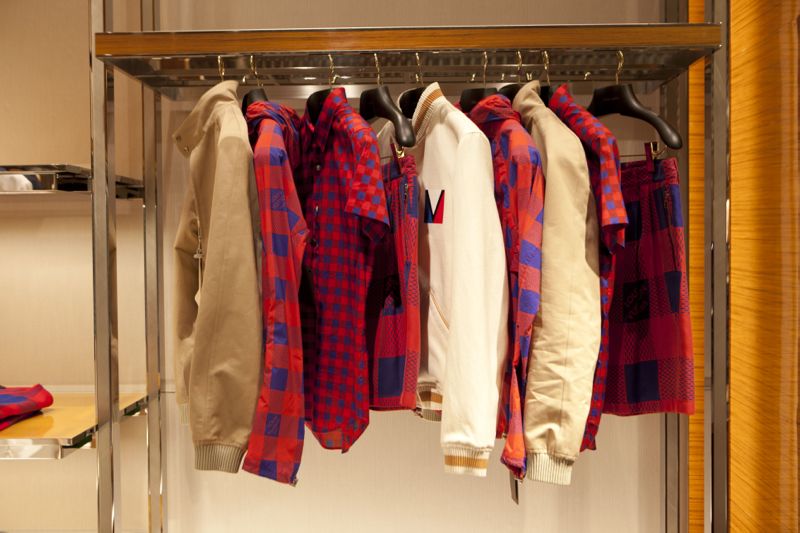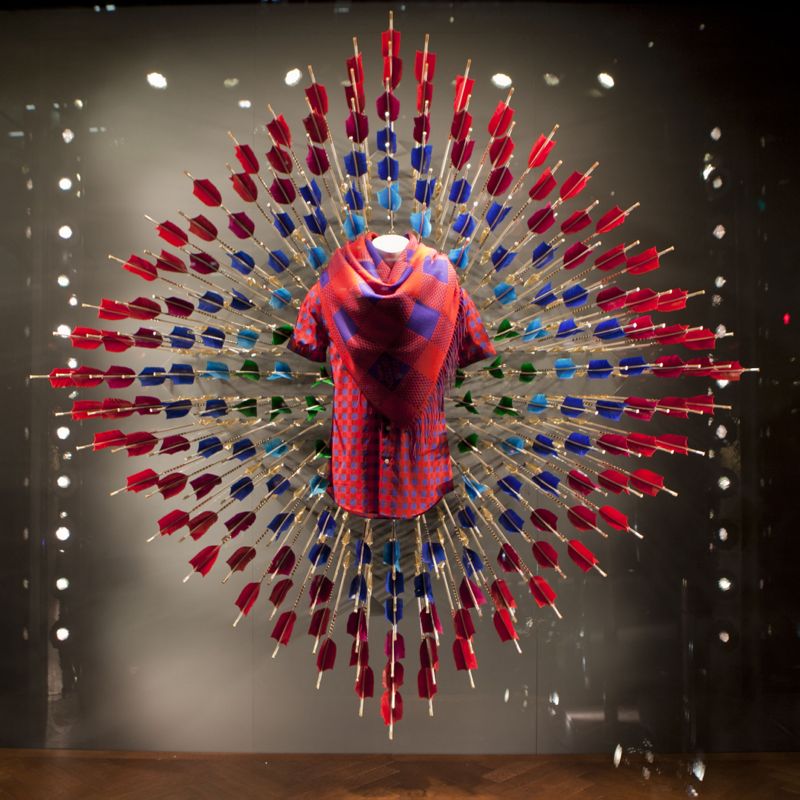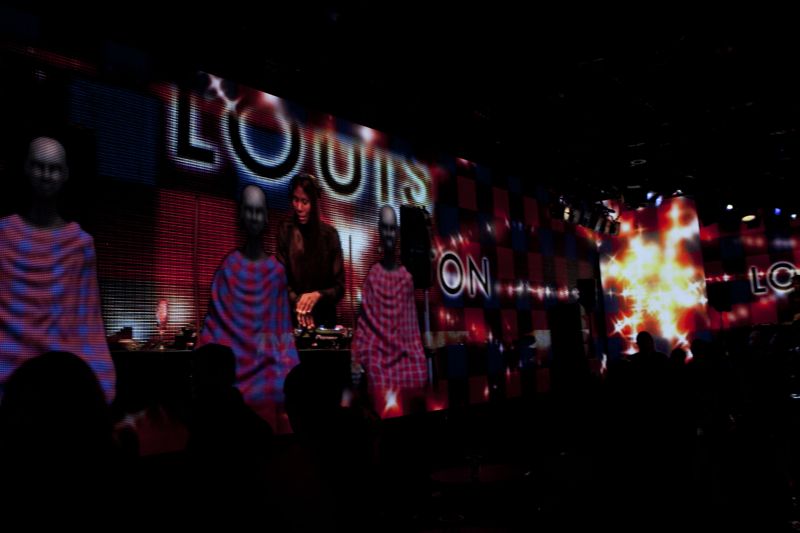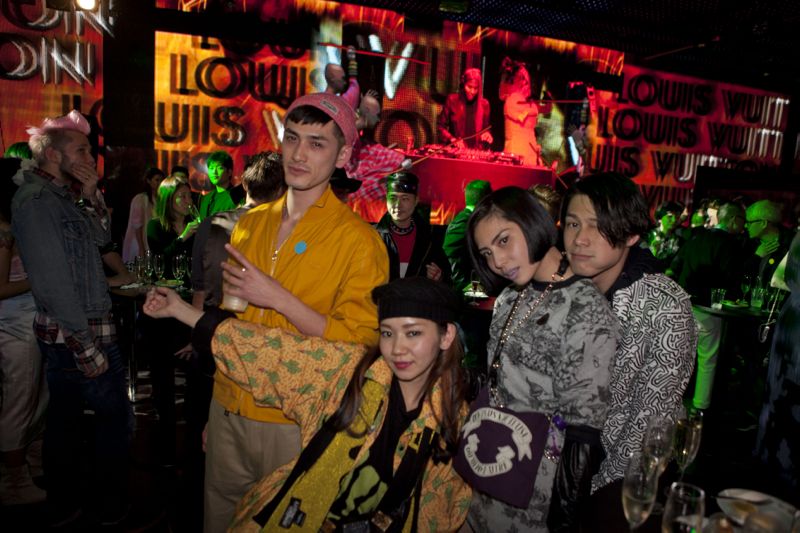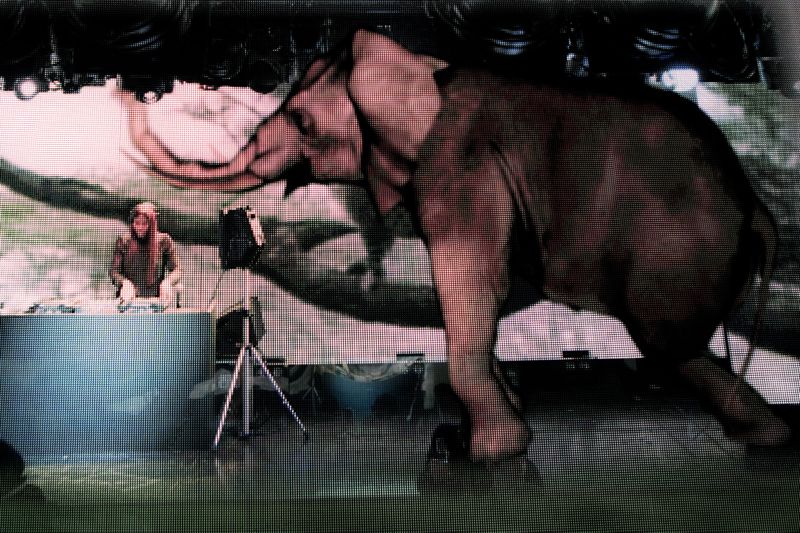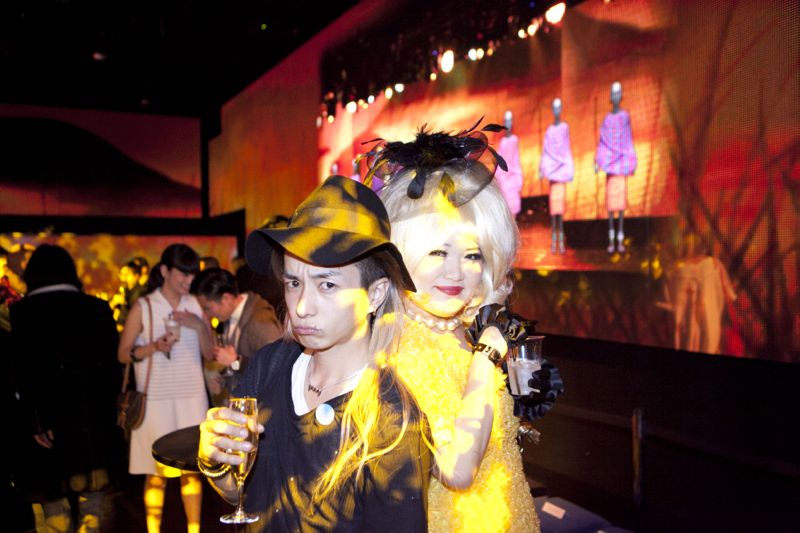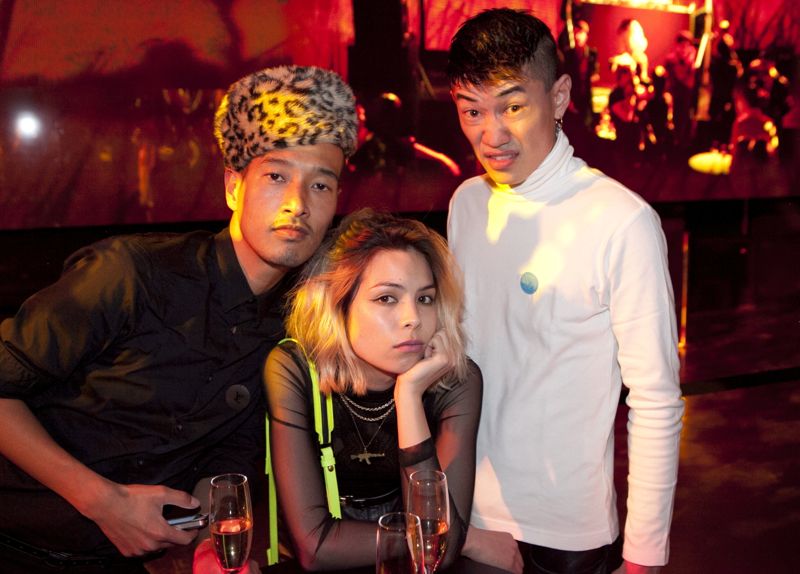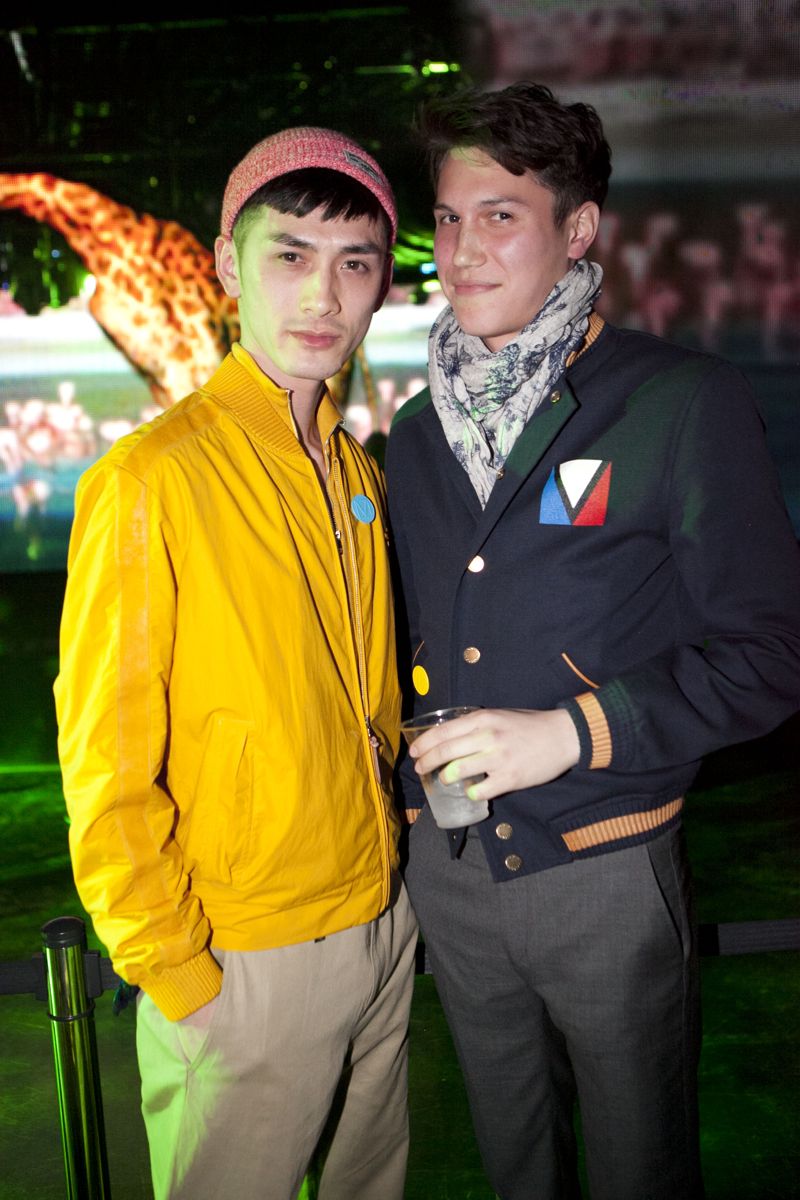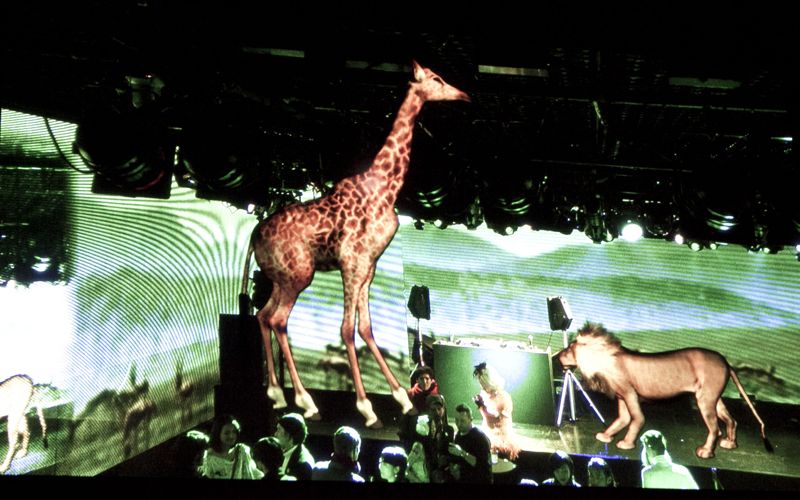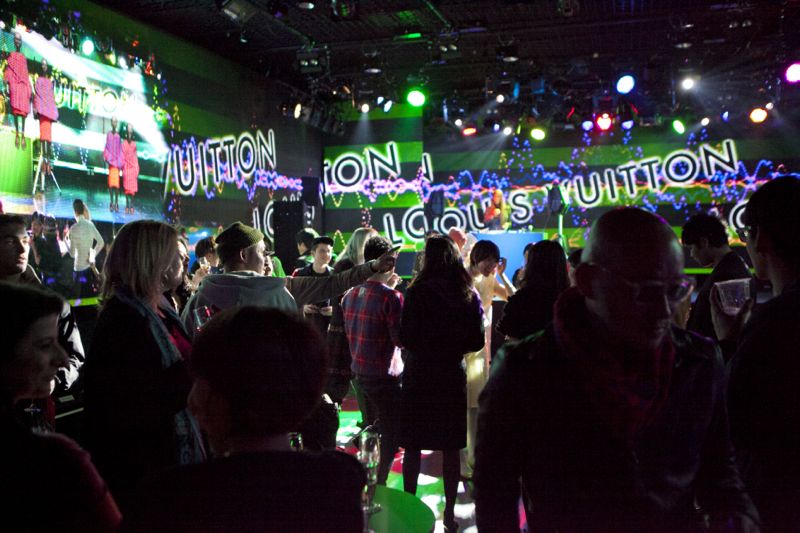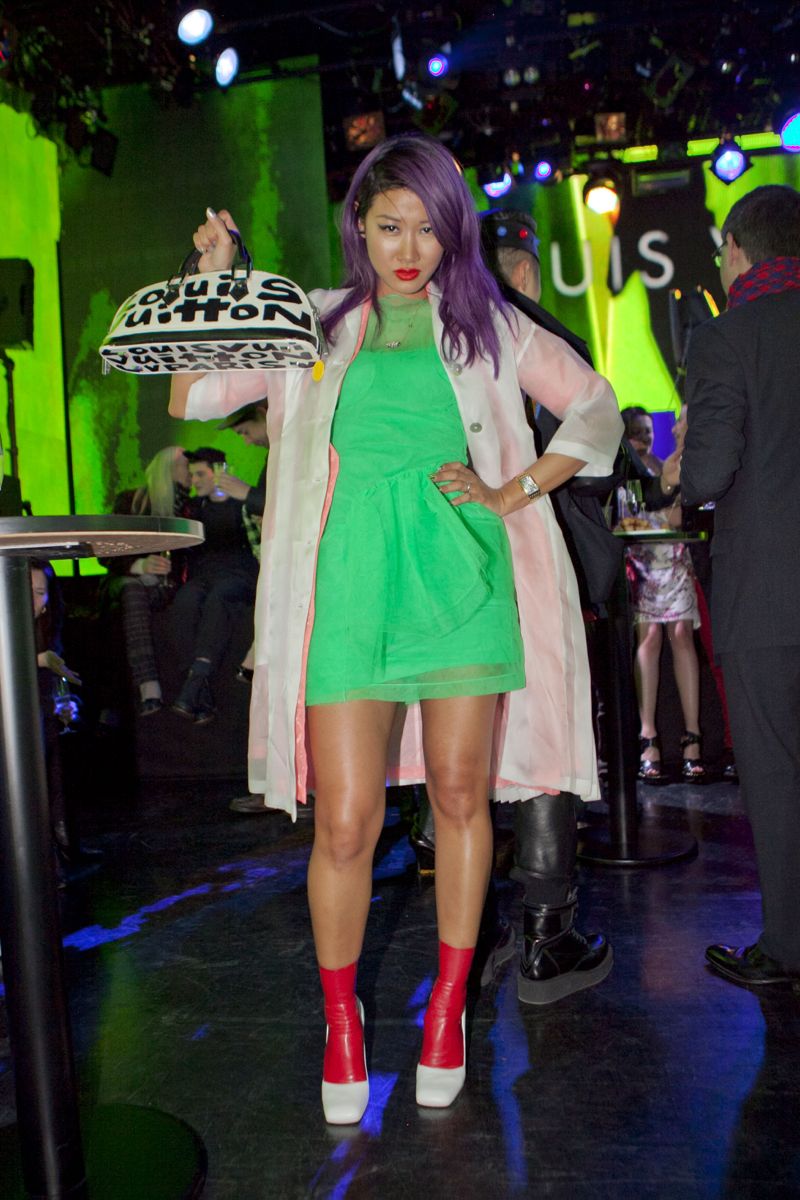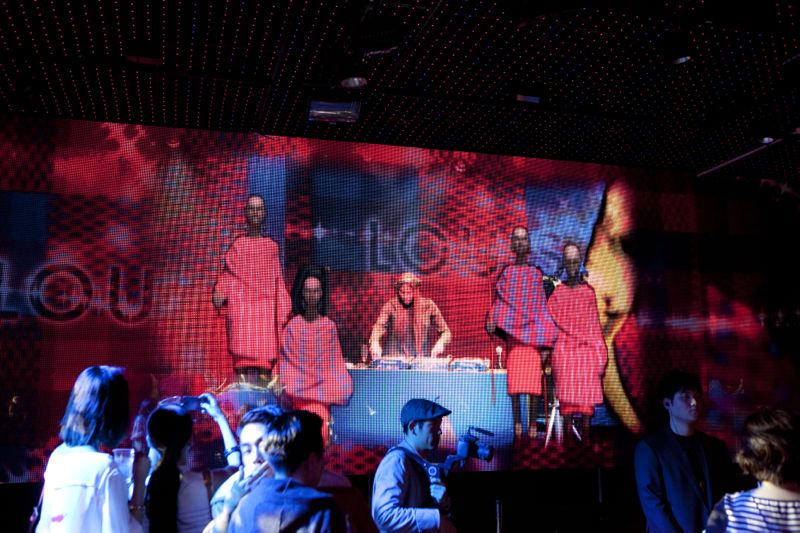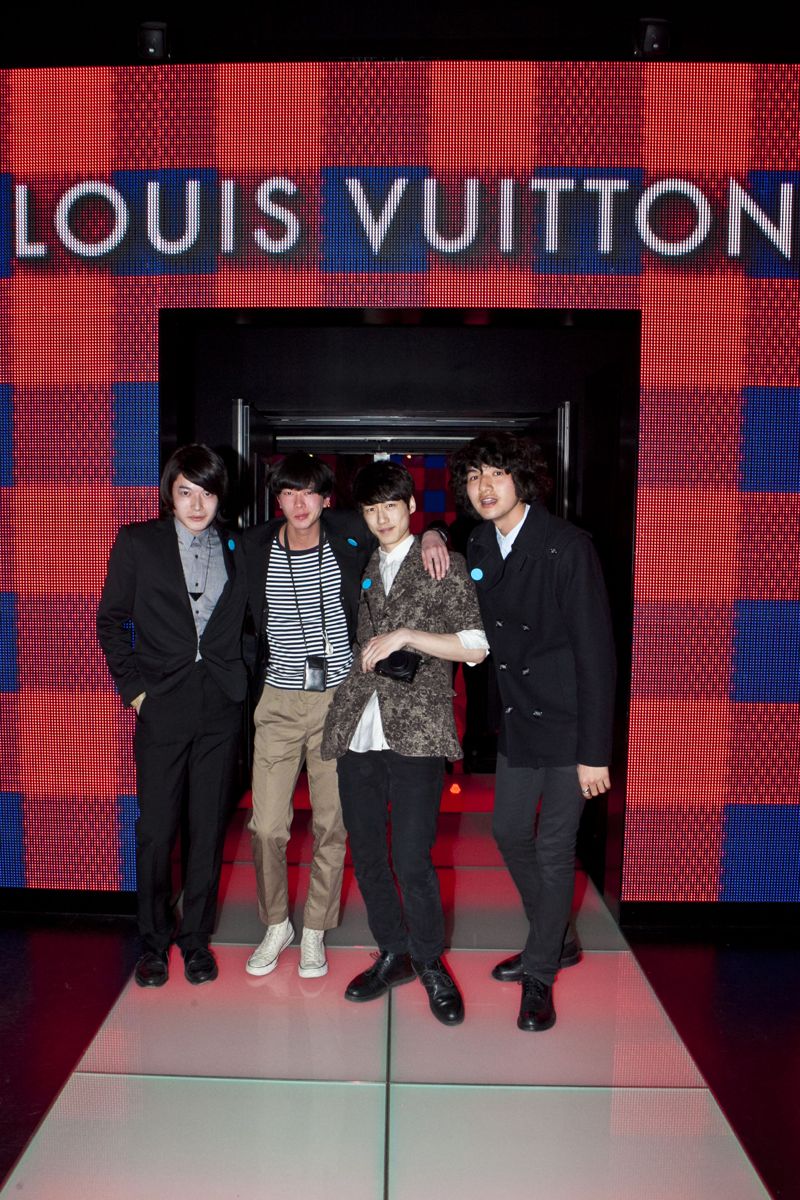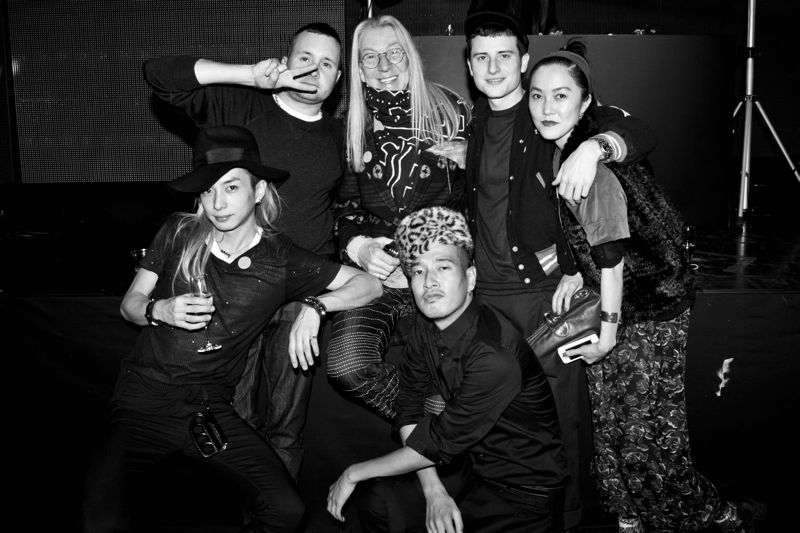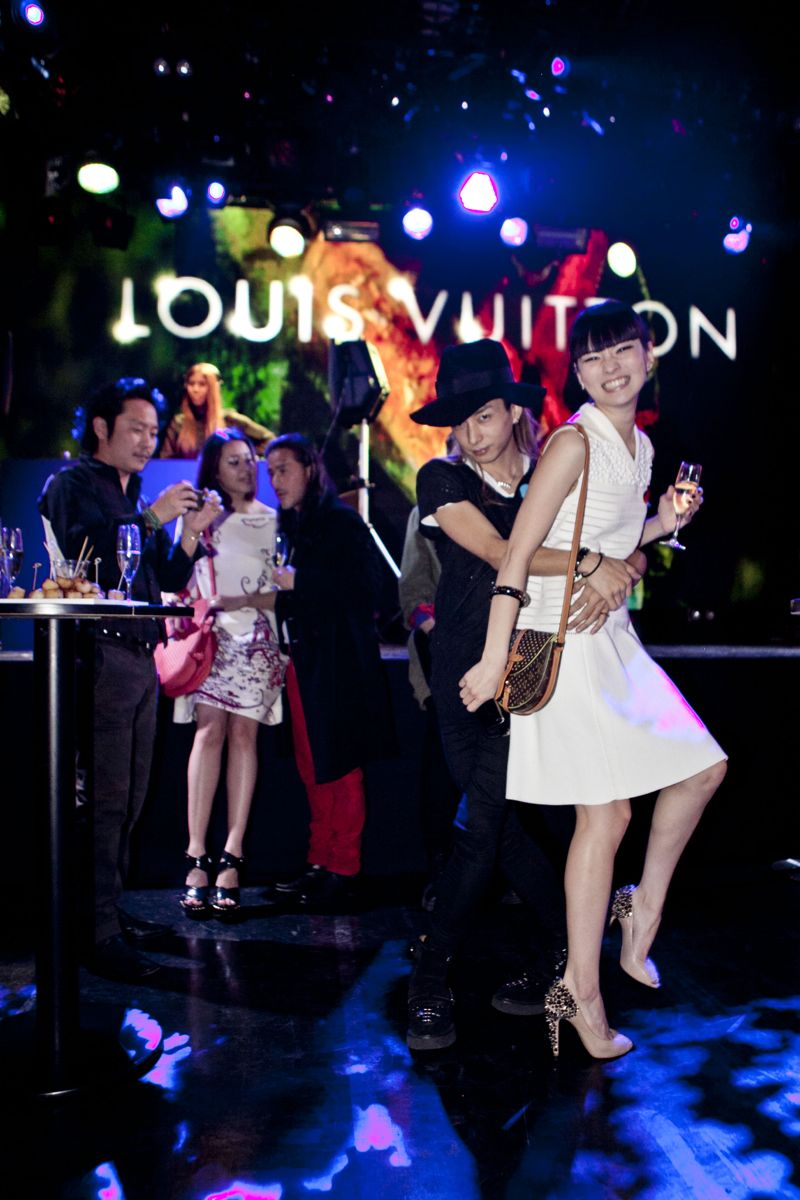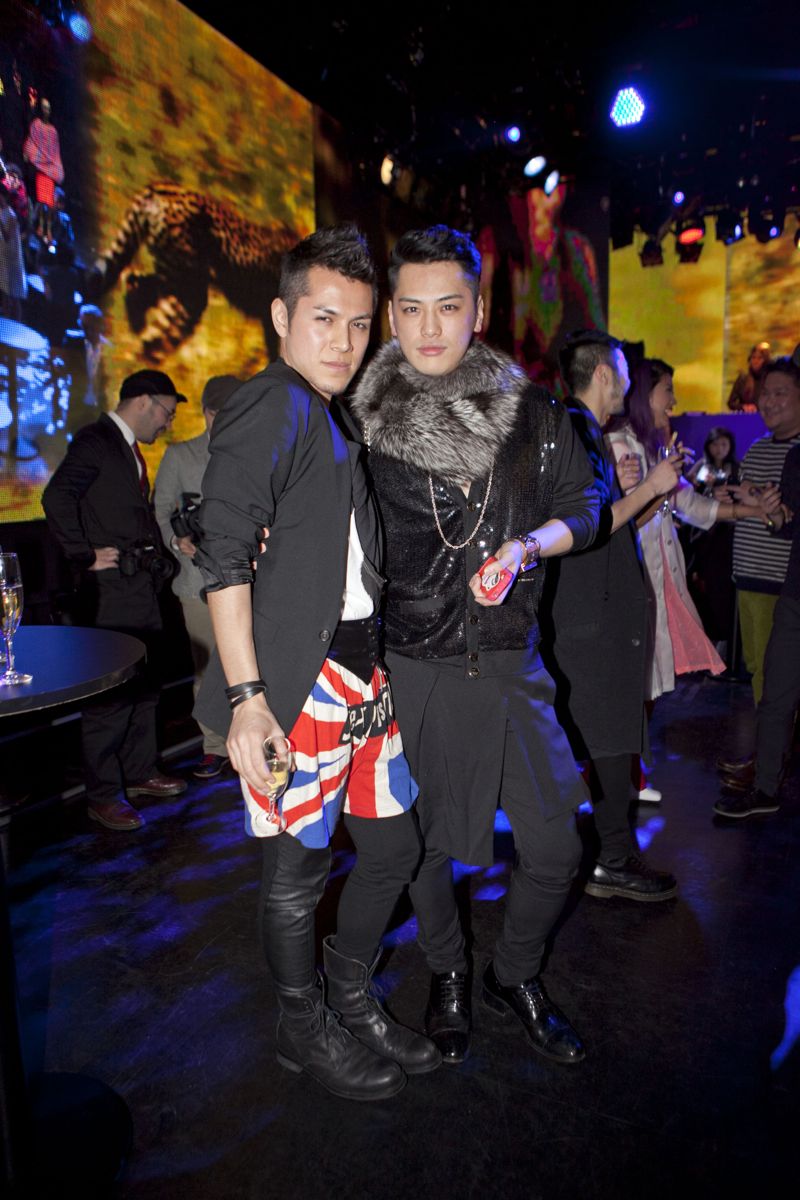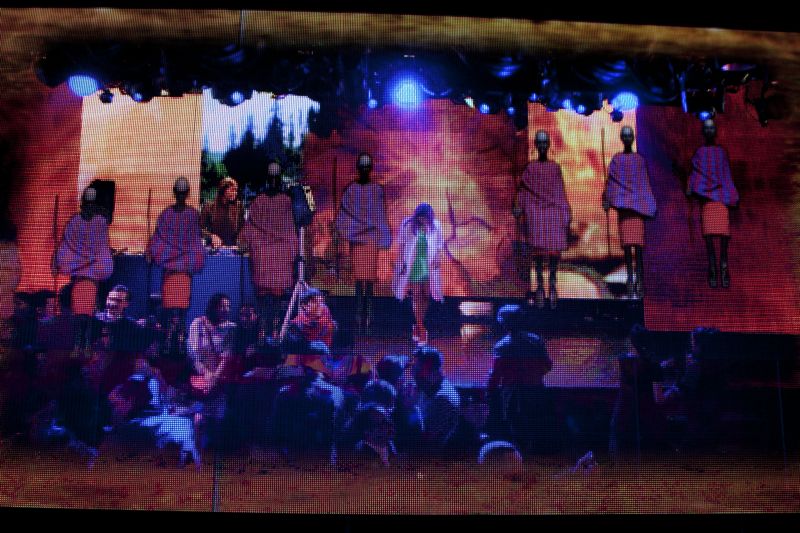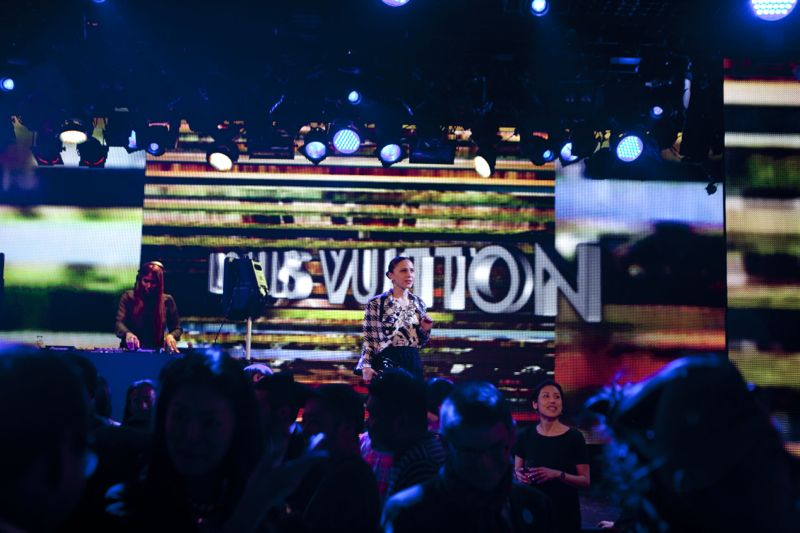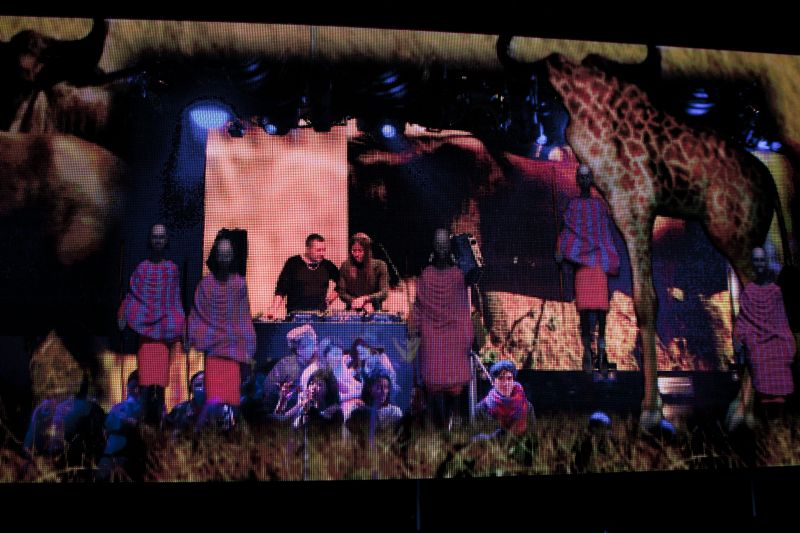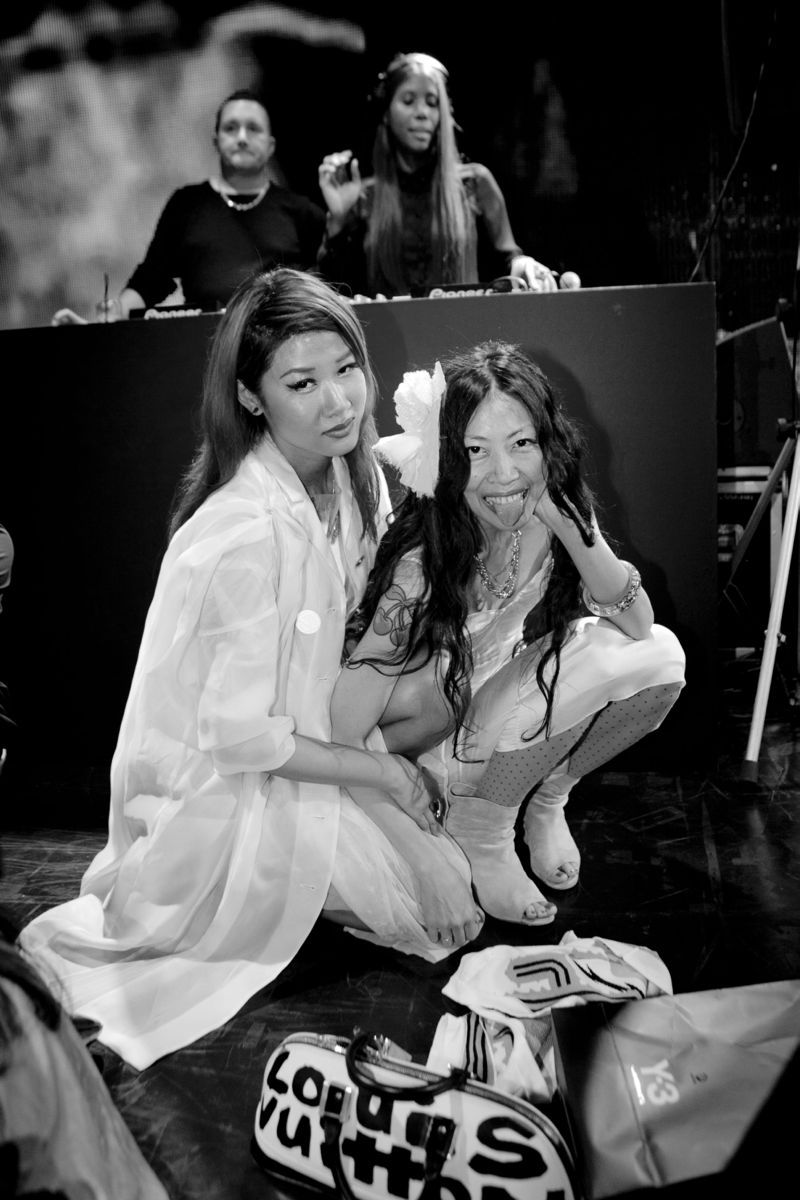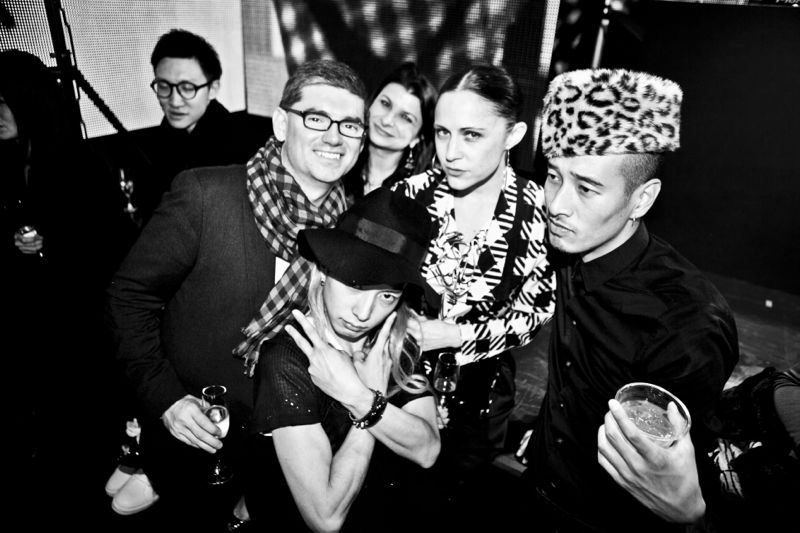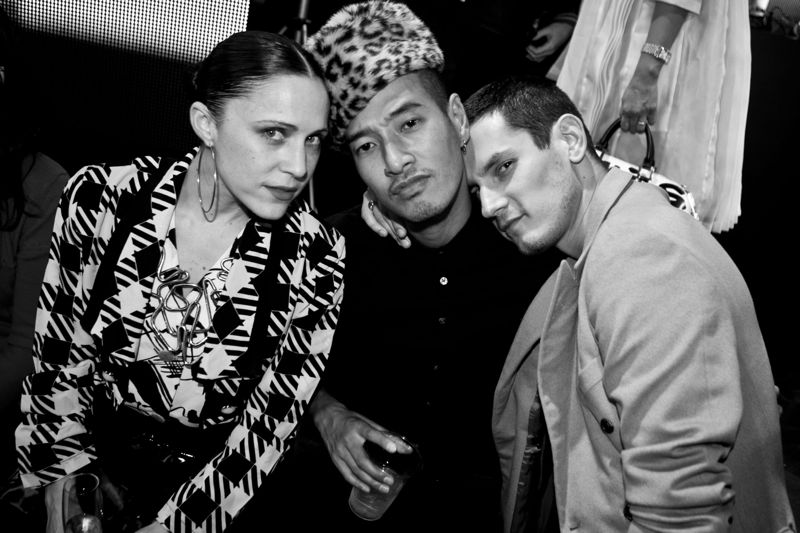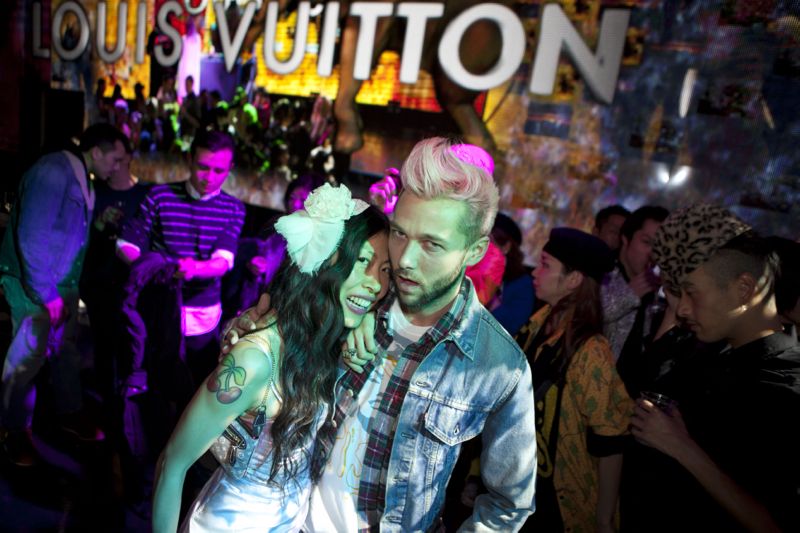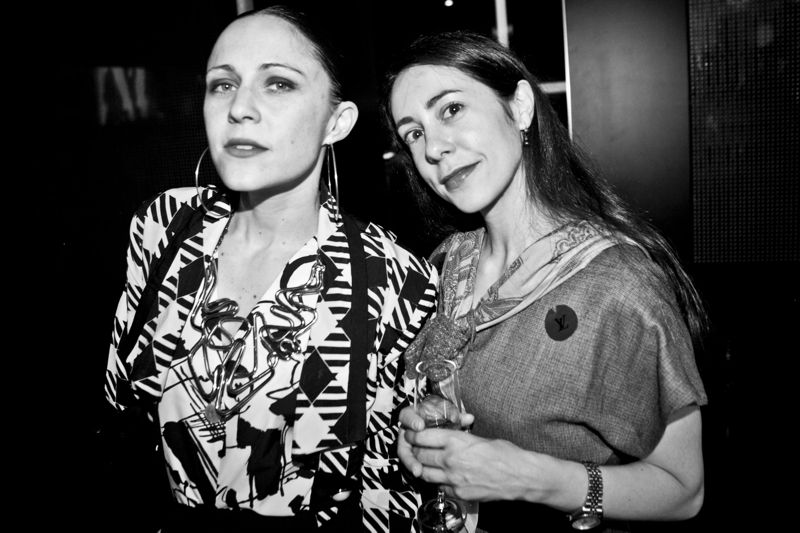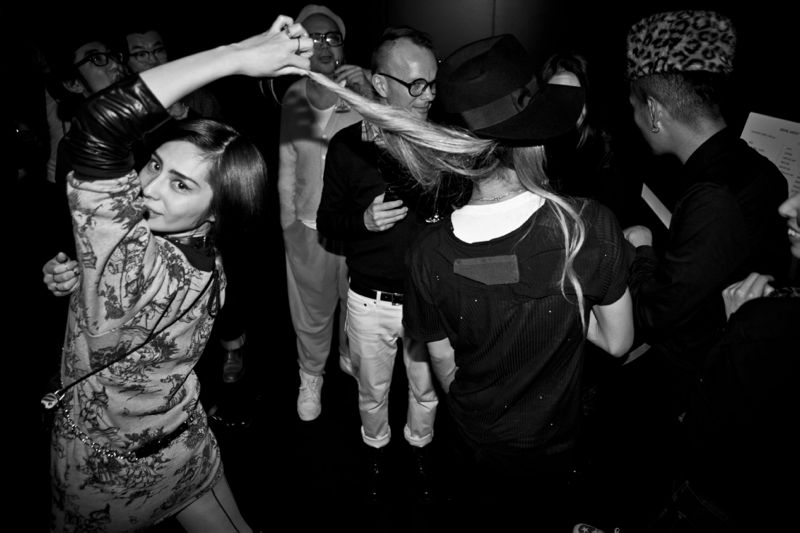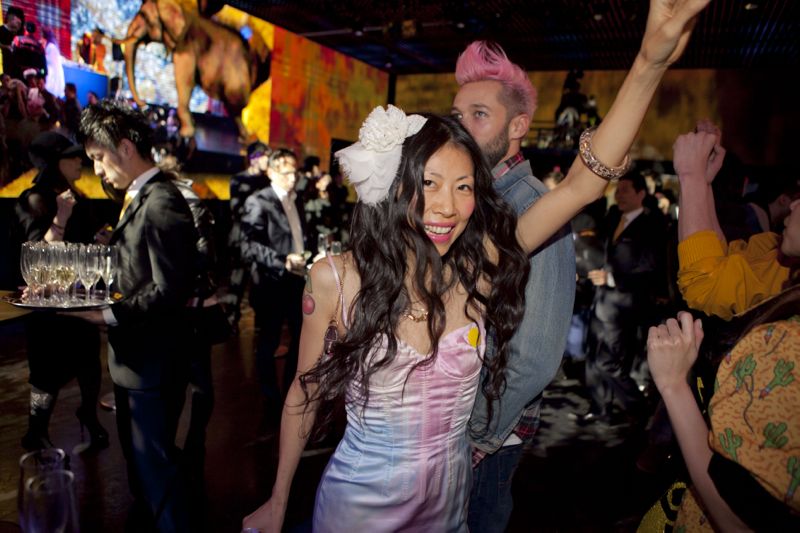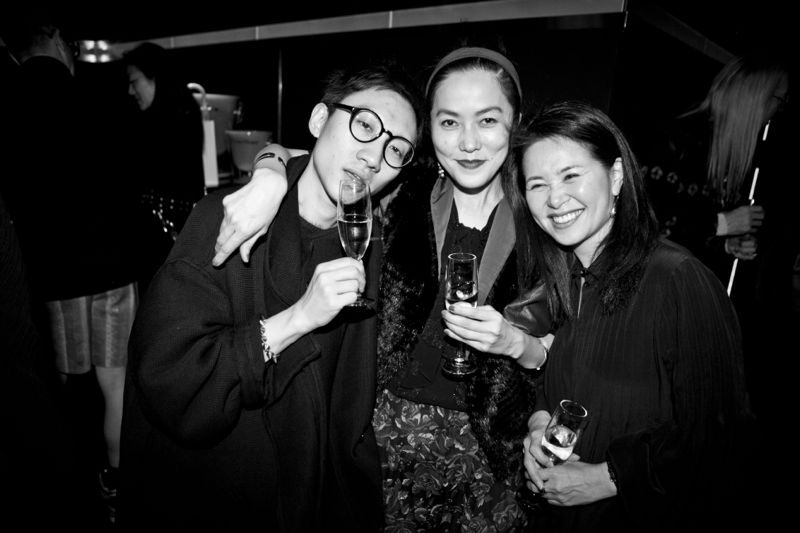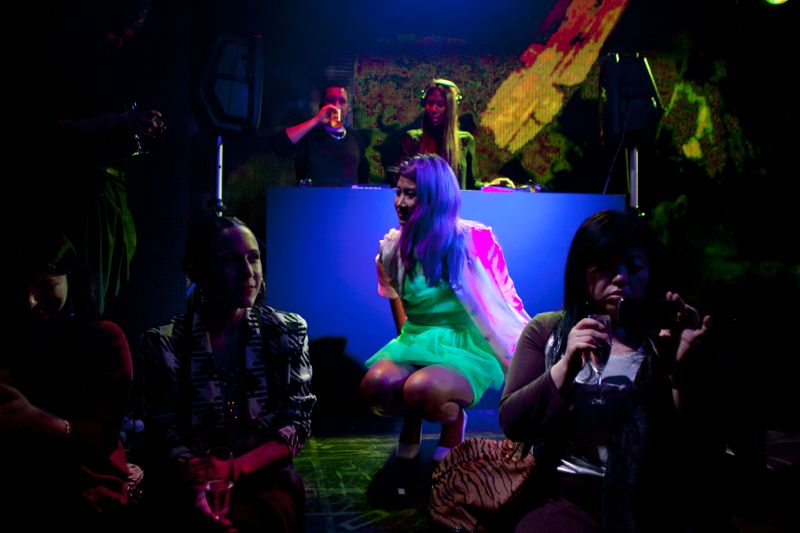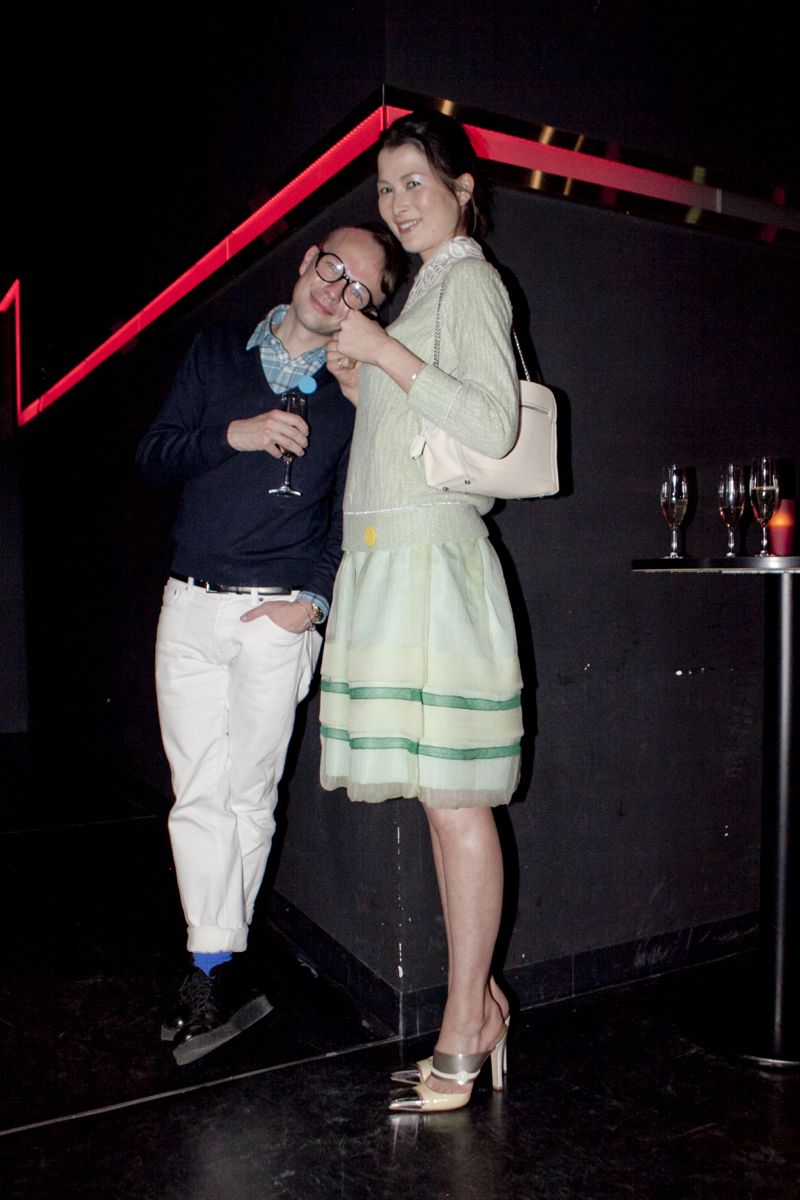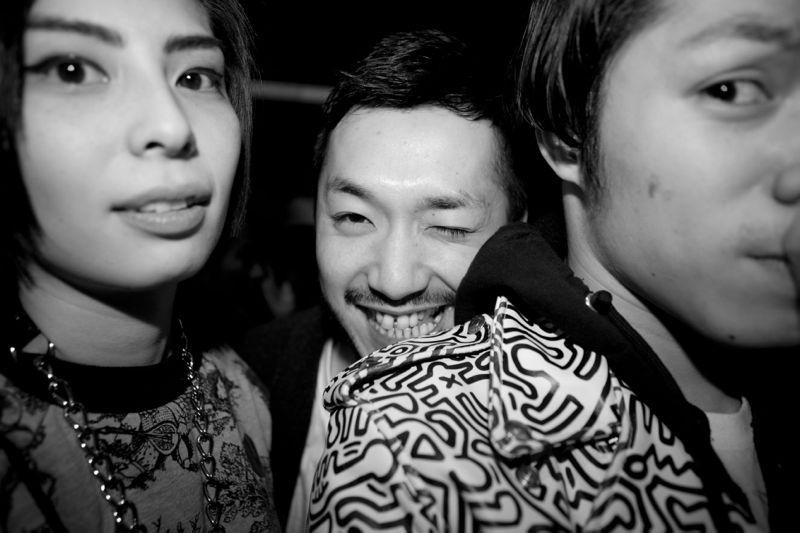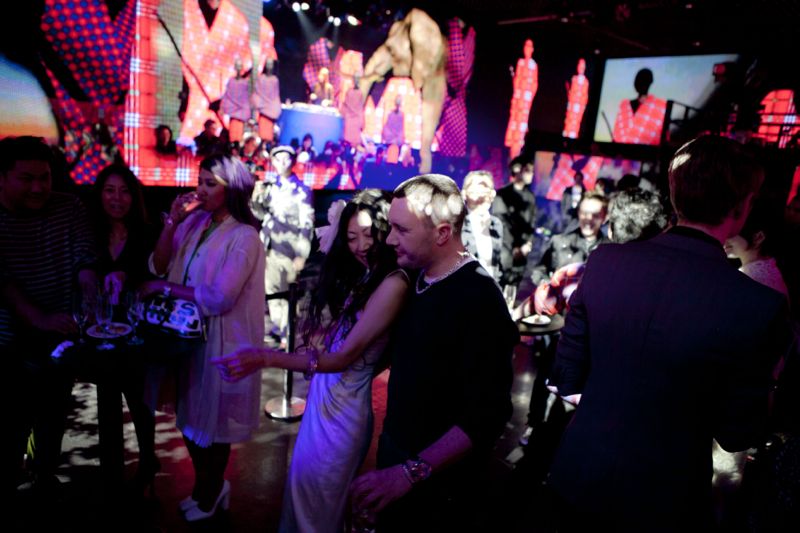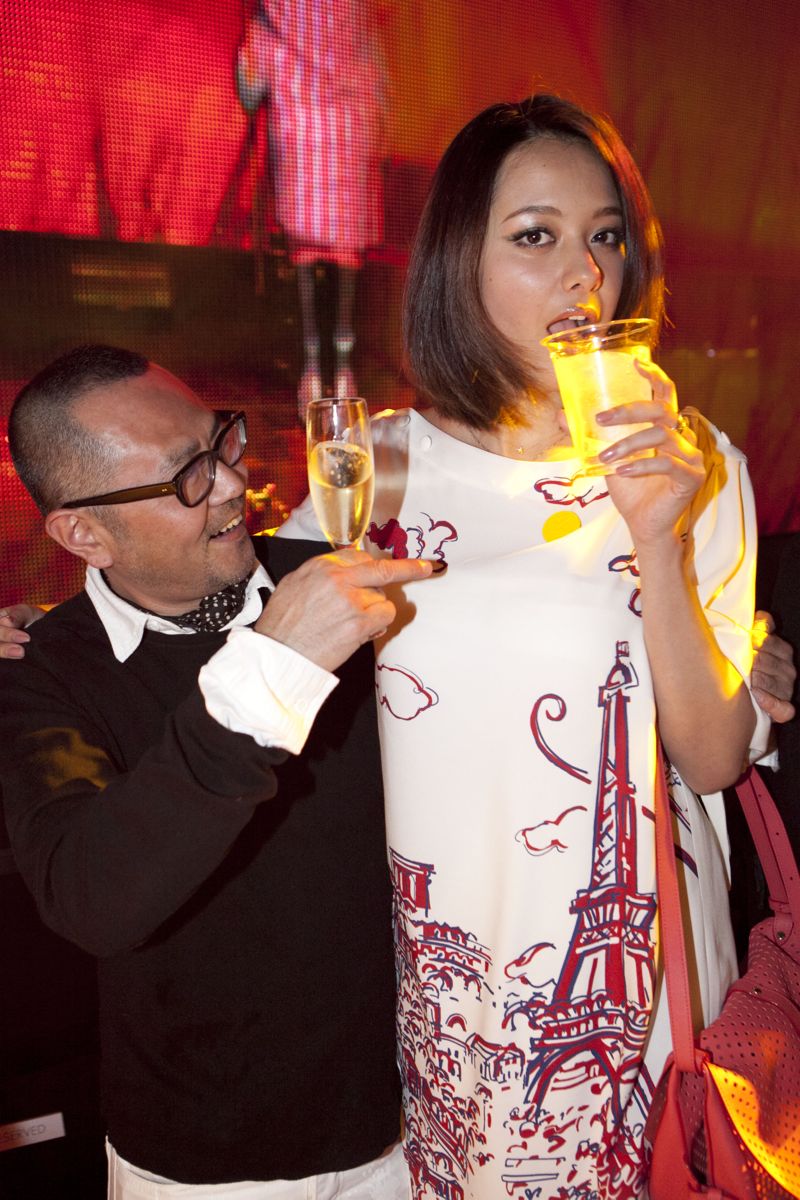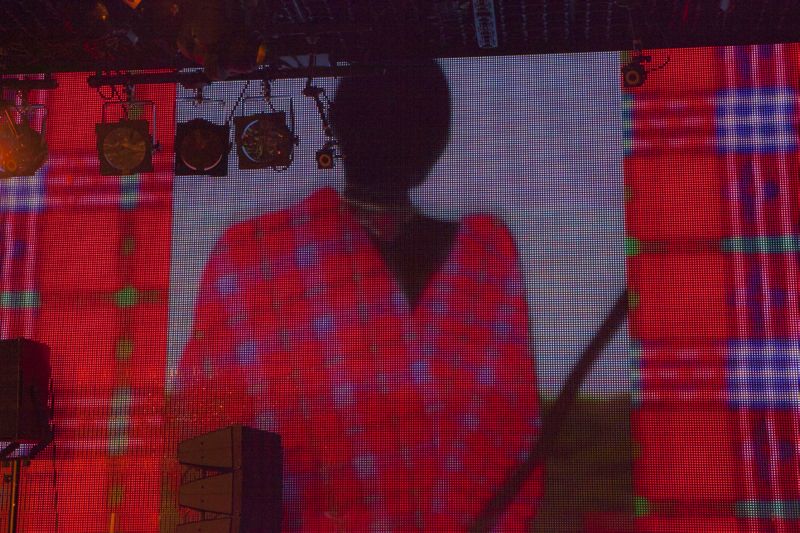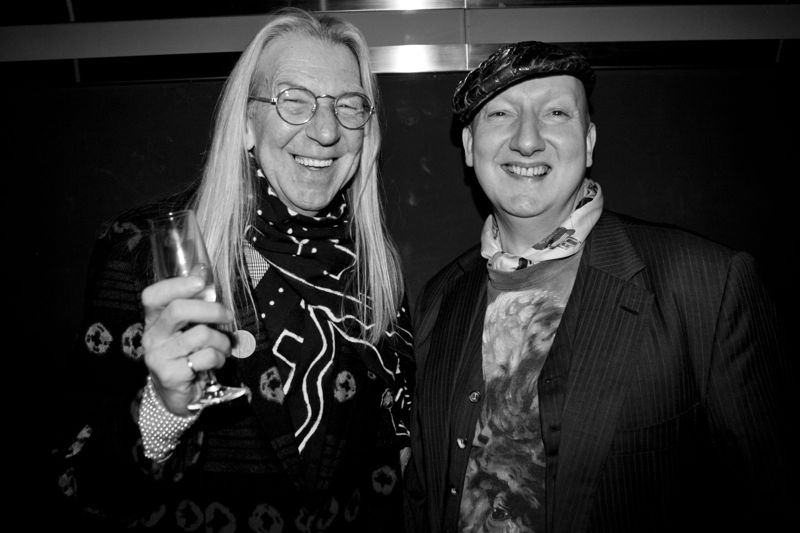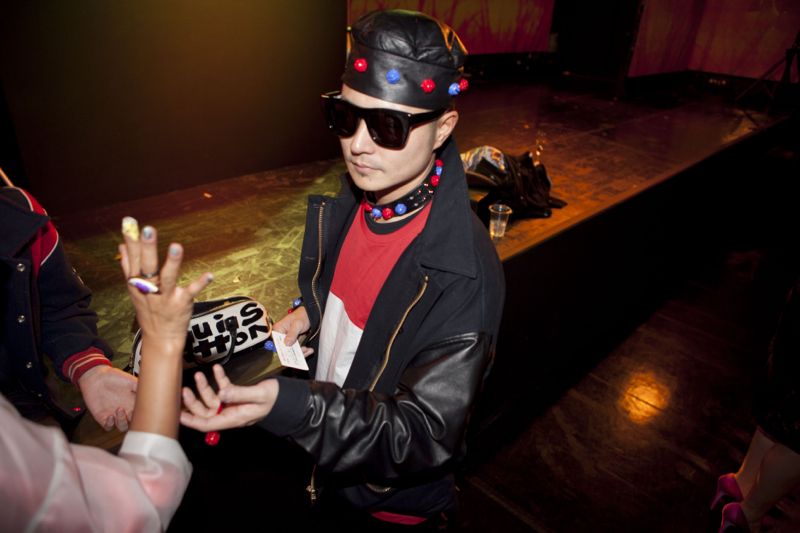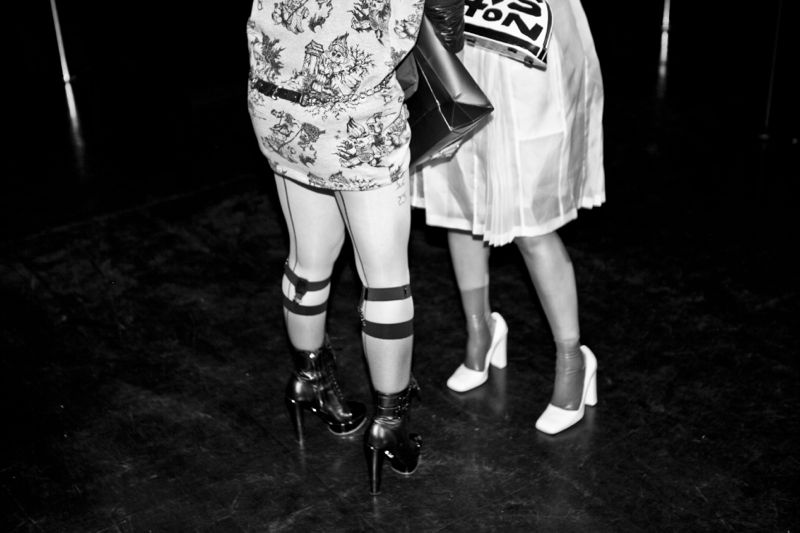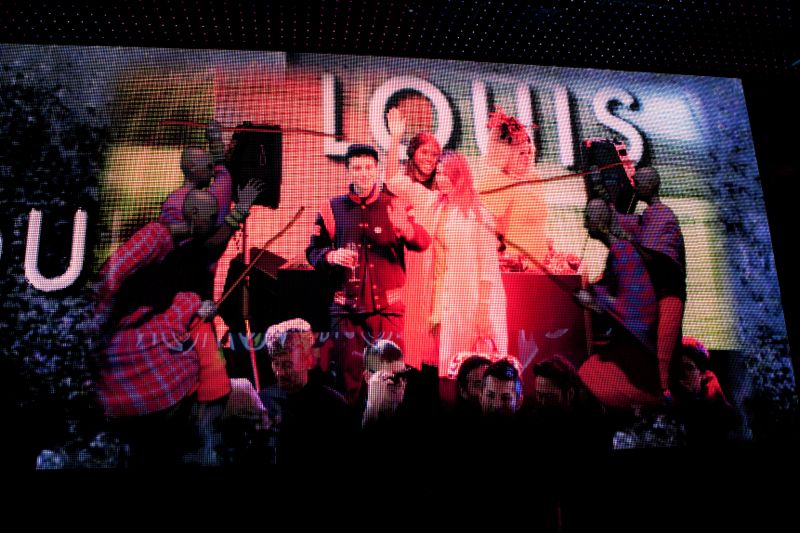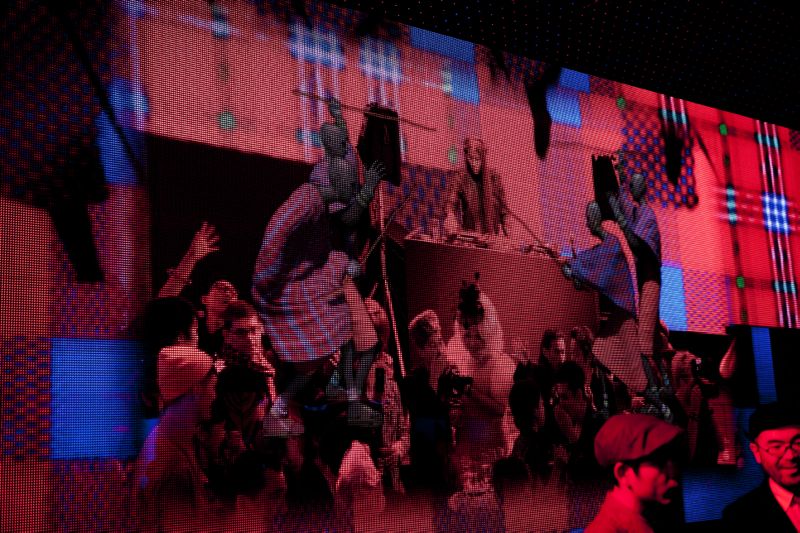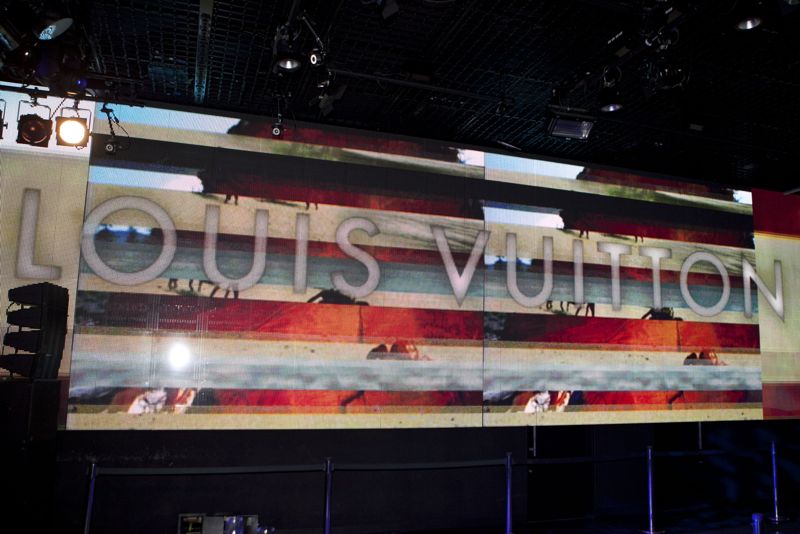 Photos by Dan Bailey