おとぎ話の中からでてきそうなエネルギッシュで妖精のような二人組み「Trippple Nippples(トリプル・ニップルズ)」と、アンバー&エボニーが手掛けるアクセサリーブランド「MAKE BELIEVE」とのコラボレーション シューティング。MAKE BELIEVEの商品はオンライン上で購入することができる(コチラ!)。フォトグラファー、ダン・ベイリー(Dan Bailey)。
メイク・ビリーブは、全てハンドメイドで、最近ではオーストラリアのファッションウィークで華麗なるアパレルブラントとのコラボレーションも経験している。これからどんなかたちで世に広がっていくのかが楽しみだ。
Triple Nipples MY SPACE.
PHOTOGRAPHY:DAN BAILEY ( dan@tokyodandy.com )
STYLING:AMBER JOY and EBONY FLEUR from MAKE BELIEVE.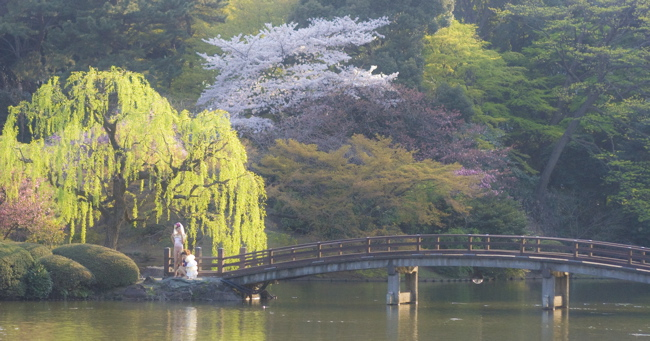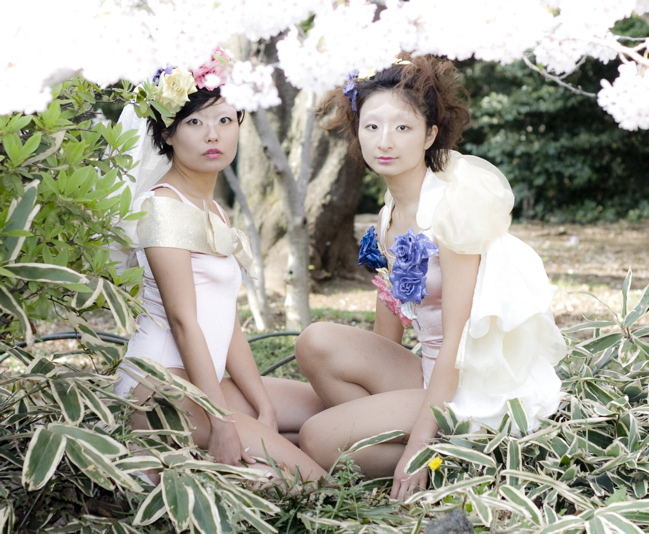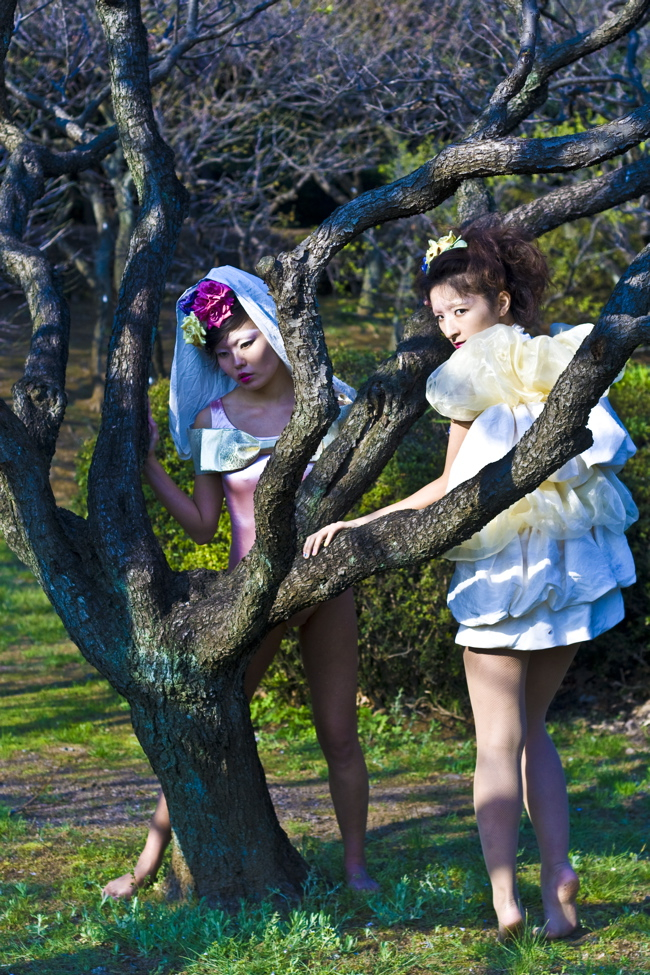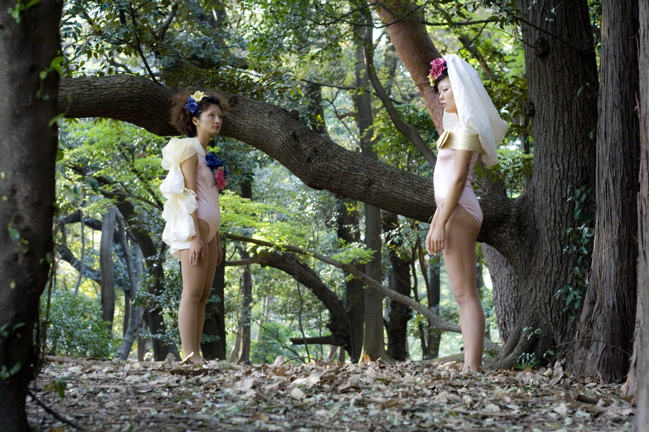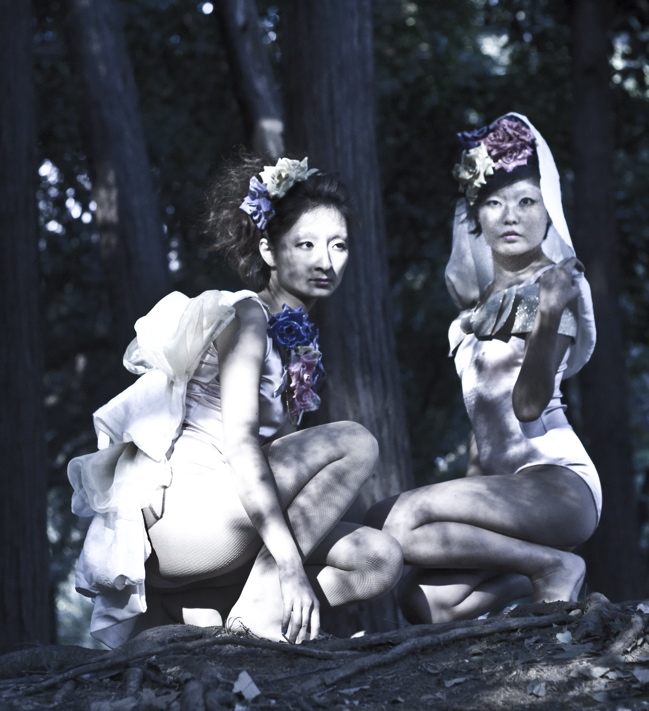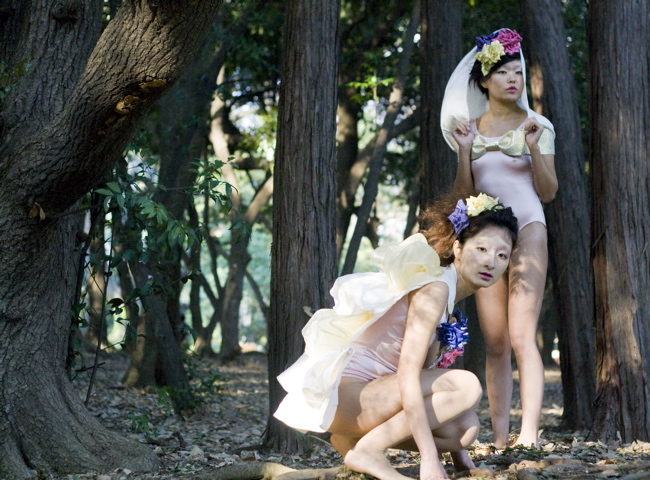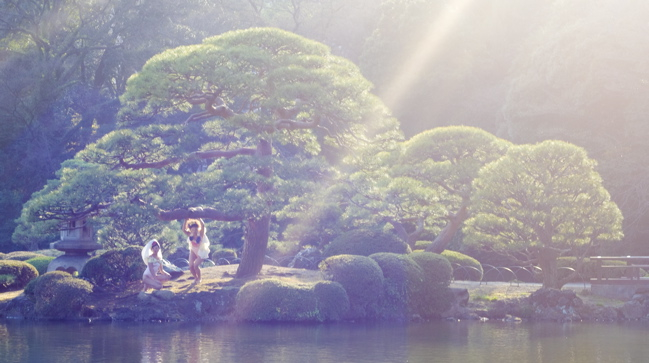 Between their energetic performances The Triple Nipples live in a fairy tale land somewhere between Tokyo and Nirvana, dressed in the finest clothes and accessories from new label MAKE BELIEVE.
MAKE BELIEVE recently took Australian fashion week by storm and their ornate hand-made accessories are available HERE.
Catch The Triple Nipples on MYSPACE.
All clothes, accessories and styling by Amber Joy and Ebony Fleur.
Photography by Dan Bailey (dan@tokyodandy.com)