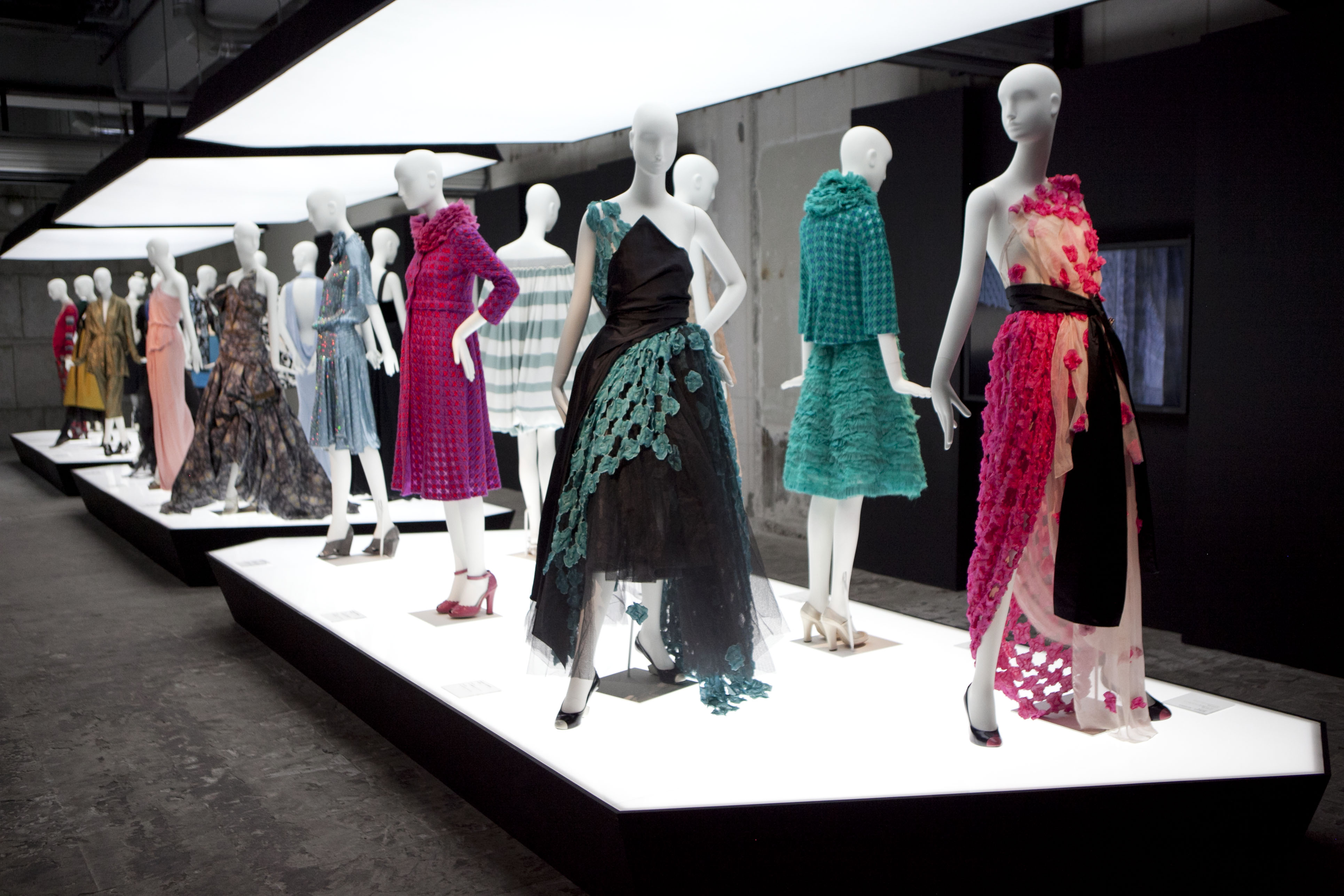 日本初「マーク・ジェイコブス」アーカイブ作品展「MARC JACOBS ICONIC SHOWPIECES EXHIBITION」本日より青山「IDOL」にて開催。
ランウェイショーで登場した貴重なショーピース展示ほか、フォトグラファー、ユルゲン・テラーによる広告キャンペーン、ソフィア・コッポラやヴィクトリア・ベッカムなどを起用した過去のビジュアルや、マーク・ジェイコブスをこよなく愛す日本国内のセレブリティからのメッセージが展示されている。また、2008年ヴィクトリア・ベッカムを起用したあのユニークな広告キャンペーンをご存知かな?巨大ショッパーに入ったヴィクトリア・ベッカム。そう、あの広告キャンペーンを再現できるフォトブースが、会場奥に設置されているので是非試してみるべし。
昨夜のお披露目では、マーク・ジェイコブスのアイコニックなドレスにバックを一目見ようと多くの著名人が駆け付けたほか、ウィーザーのリヴァース・クオモとスコット・マーフィーによるライブパフォーマンスが行われた。
「MARC JACOBS ICONIC SHOWPIECES EXHIBITION」
期間:2013年4月2日(火) ~ 4月14日(日)
時間:11:00 ~ 23:00
会場:IDOL
東京都港区南青山5-11-9 B1F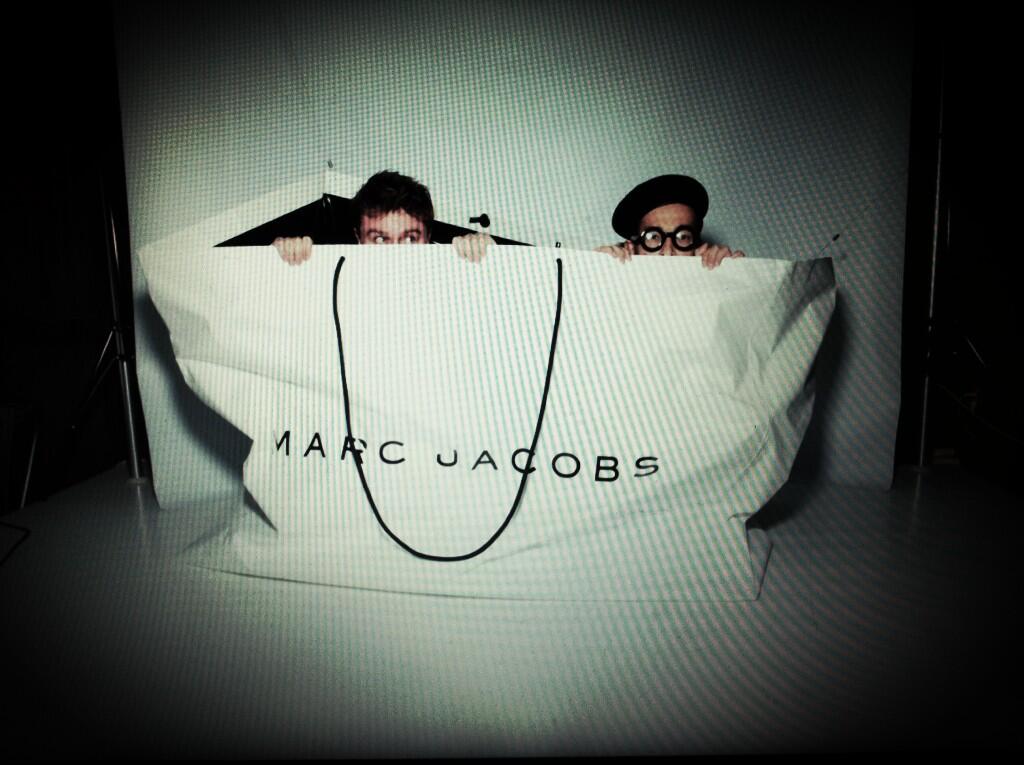 Last night in Tokyo saw the opening of the first ever Japanese retrospective of the work of Marc Jacobs, 'The Iconic Showpieces Collection' is taking place at IDOL TOKYO from April 2nd – April 14th. The exhibition conveys the DNA of the brand through the use of various media including Juergen Teller's photography, looping videos of show reels and celeb' packed front rows, interviews with Marc and of course the clothes bags and shoes themselves. For the Opening Party last night guests were treated to a line-up of Dj's and a live performance by Scott Murphy and Weezer's Rivers Cuomo. Gift bags contained the highly coveted Diet Coke cans designed by Marc that are only available in Europe.
One of the highlights has to be the chance to recreate Teller's infamous and iconic campaign featuring Victoria Beckham in a Marc Jacobs bag. The bag will be on set through until the end of the exhibitions run on April 14th. Visitors to the exhibition who have their photo taken can have it sent to their email formatted as a Marc Jacobs Ad' and will receive a copy of the exhibition's catalogue (while stocks last).
The space at IDOL is beautifully curated. In an industry often consumed in seasonal trends it's great to have this opportunity to experience and explore the world of Marc Jacobs.
'Marc Jacobs Iconic Showpieces Exhibition'
April 2nd – April 14th at IDOL TOKYO
Entrance is FREE
Marc Jacobs Japan Official Website
IDOL TOKYO Official Website

Marc Jacobs Iconic Showpieces Exhibition at IDOL Aoyama @marcjacobsintl #mjsakuhinten vine.co/v/bI15niUQMVA

— TOKYO DANDY(@TOKYODANDY) April 1, 2013