グッチから「WORLD (The Price of LOVE)」と題した限定版写真集が出版される。
Gucci is set to release a limited edition book showcasing the Cruise 2018 collection photographed by Martin Parr.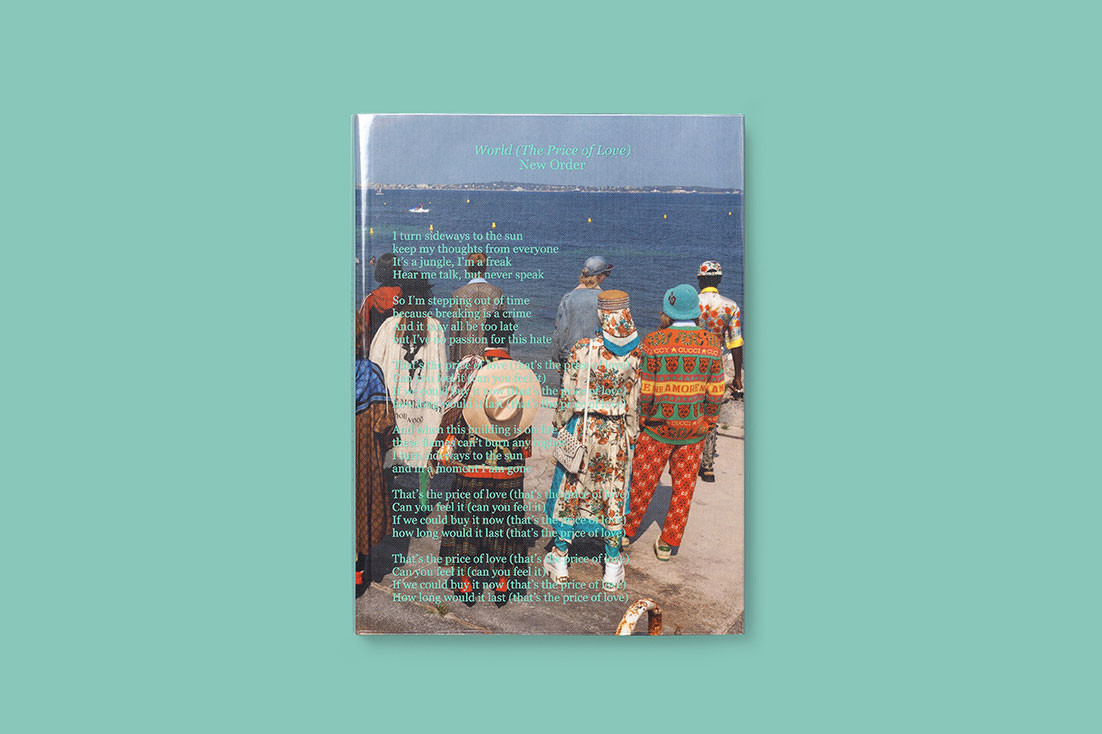 英国のポストバンクバンド「ニュー・オーダー」の曲と同じタイトルが付けられた本写真集は、英国のドキュメンタリーフォトグラファーとして知られるマーティン・パーが、グッチの2018年クルーズ コレクションのイメージを表現するためにフランス・カンヌで撮影した作品が収められていて、グッチを身にまとったモデルと観光客や日光浴をする人々を捉えている。カンヌらしい風景がマーティン・パー独特のアイロニック視線を通して表現されている。
For 'WORLD (The Price of Love)', the legendary Magnum photographer took a trip to Cannes to capture the characters of the french riviera in his trademark vivid and witty style. Limited to 1,000 copies and distributed by IDEA, the book will be released November 29th.
「WORLD (The Price of LOVE)」は、ロンドンに拠点を置くIDEAから発行部数1,000部限定で印刷され、今年ニューヨークにオープンしたグッチ ウースター、グッチ ガーデン(フィレンツェ)、ロンドン、ニューヨーク、ロサンゼルス、銀座、シンガポールのドーバ ストリート マーケット各店ほか、一部のセレクトショップ、およびIDEAのオンラインショップを通じて世界中で販売される。
「WORLD (The Price of LOVE)」
価格:8,400円(税別)- 60ドル、45ポンド、55ユーロ
グッチ ガーデンでは、11月29日の夕方、写真集の発売に合わせてマーティン・パーのサイン会が行われる。