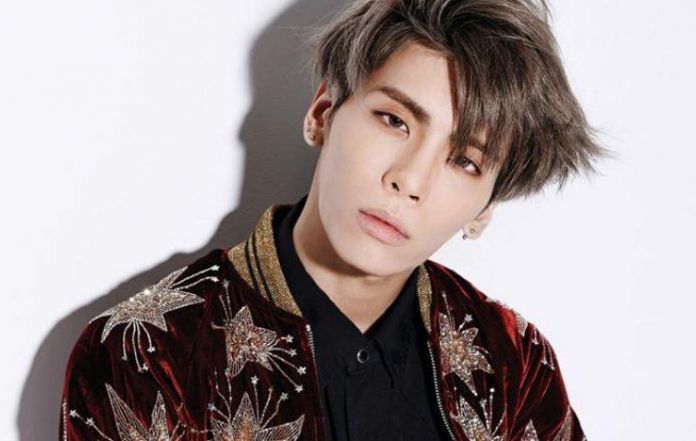 27歳という若さでこの世を去ってしまった1人のアーティスト、韓国の人気グループ「SHINee(샤이니)」のメインヴォーカルを務めるジョンヒョンが、12月18日夕方、ソウル市内で亡くなったことが発表された。
永遠に輝くシャイニー、突然の衝撃と悲しみが人々を混乱させてしまった。とても哀しすぎる、どうか苦しみや悲しみから解放され、安らかにお眠りください。心からご冥福お祈りいたします。
"@TOKYODANDY: I love #SHINEE http://t.co/B2ZzrnA8gC" i love you too

— 김종현 (@realjonghyun90) June 8, 2013
It's with great sadness and disbelief we learnt of the passing of Jonghyun yesterday.
We had a mutual love for the K=pop superstar, the member of Shinnee who will forever shine on. Our thoughts are with the Shinnee members, their fans and most of all Jonghyun's family.
Depression is no joke. We implore anyone struggling to seek help, no matter how hard things seem, there is help out there.