今年もあの有名ヘアーサロンSHIMAのヘアーショーが5月26日 19:00から恵比寿ガーデンホールで幕を開ける。毎年ゴージャスな演出にスタイリストたちのテクに驚かされる人々。昨年の "CHANGE" に続き今年のテーマはいったい?街できらめく、一歩先行くリアルヘアー!イッツ ショー タイム !エントランス 2,800yen.
SHIMAがHIT HAIRをつぎつぎと生み出す理由とは?
それは、"輪の法則"というSHIMAのオリジナル・システム。
今回、そのすべてを華やかなショー・アップしてプレゼンテーション!
INFORMATION SHIMA PRESS OFFICE 03-3404-5751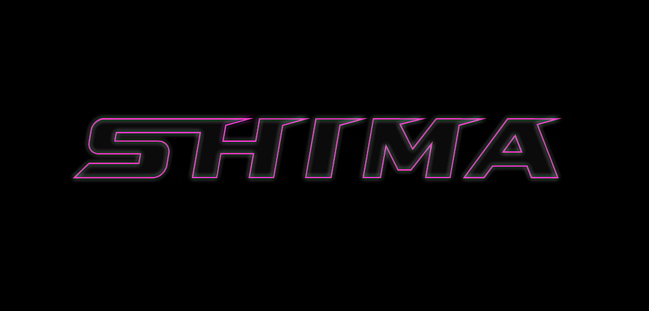 SHIMA hair salons are at the centre of Japanese style with customers ranging from pop stars and movie actors to the most on-the-pulse Japanese street fashion kids. The SHIMA hair show is a huge event last year drawing over 800 people with the theme of "CHANGE". Top stylists from the SHIMA took to the stage to restyle and transform models before a live audience. This year the event takes place Tuesday May 26th at Ebisu Garden Hall, tickets are 2,800 Yen and the Hall opens at 18.30 with the show starting at 19.00.