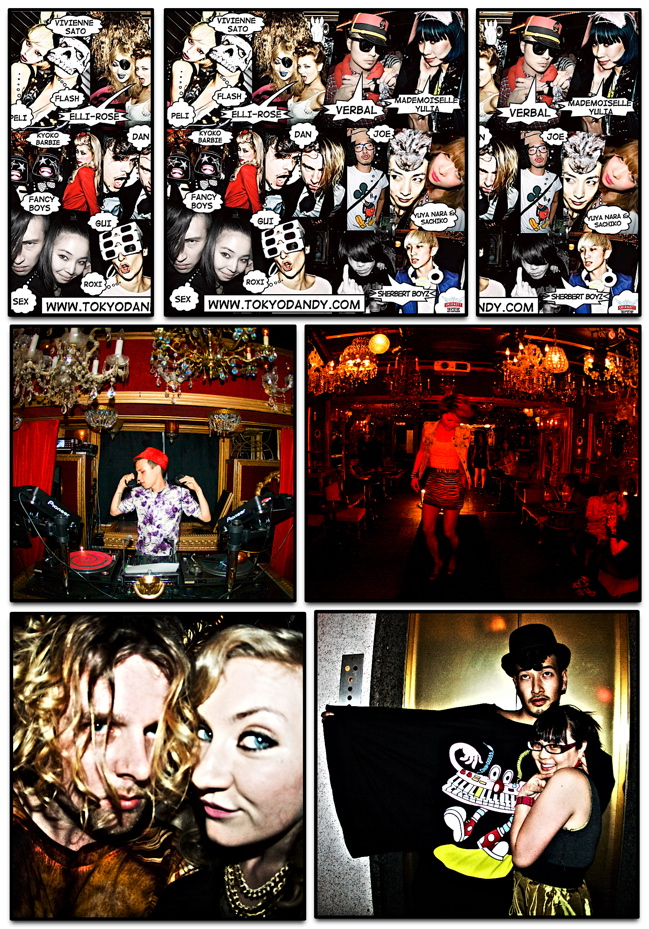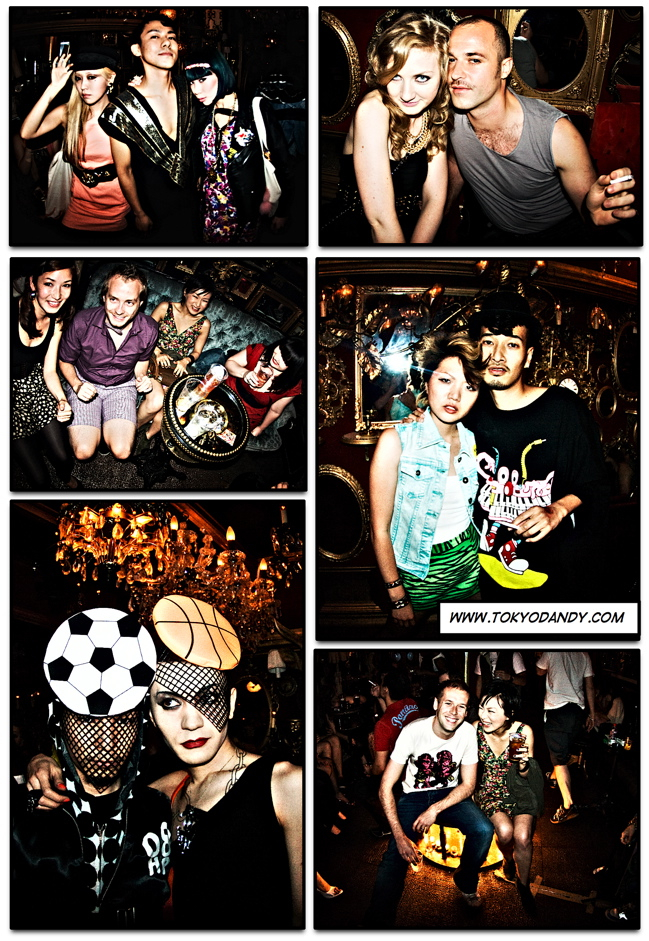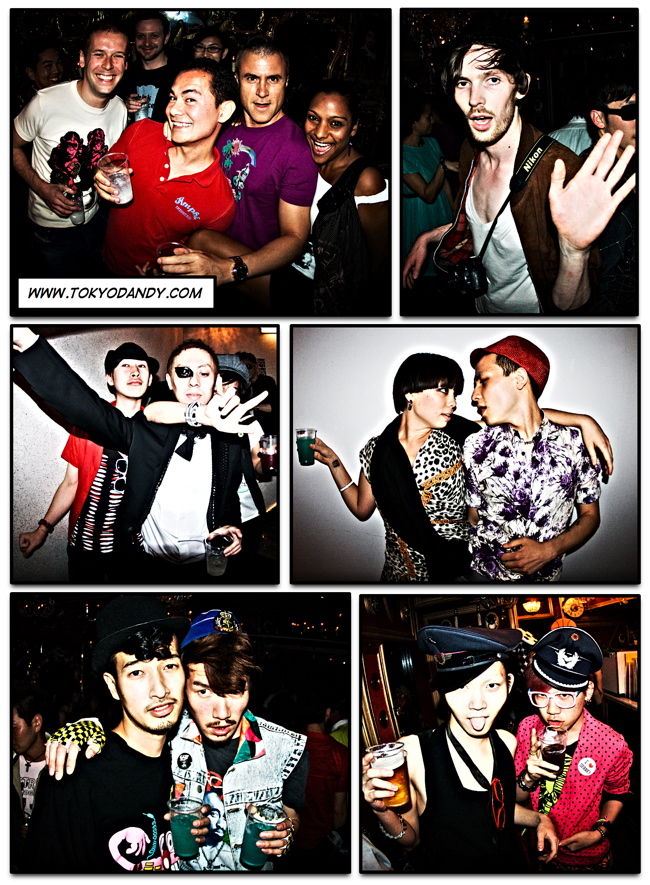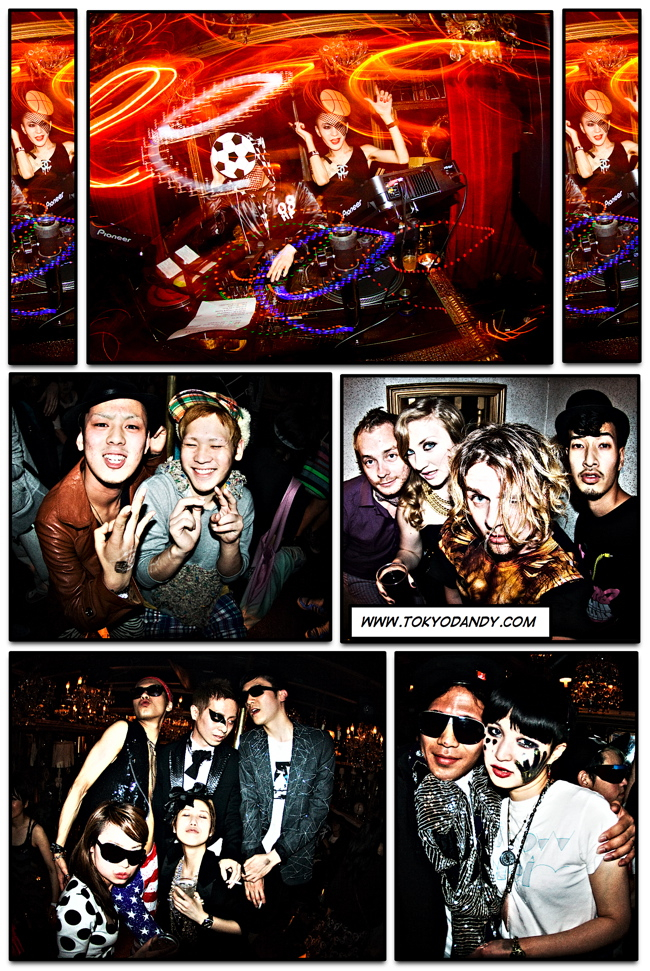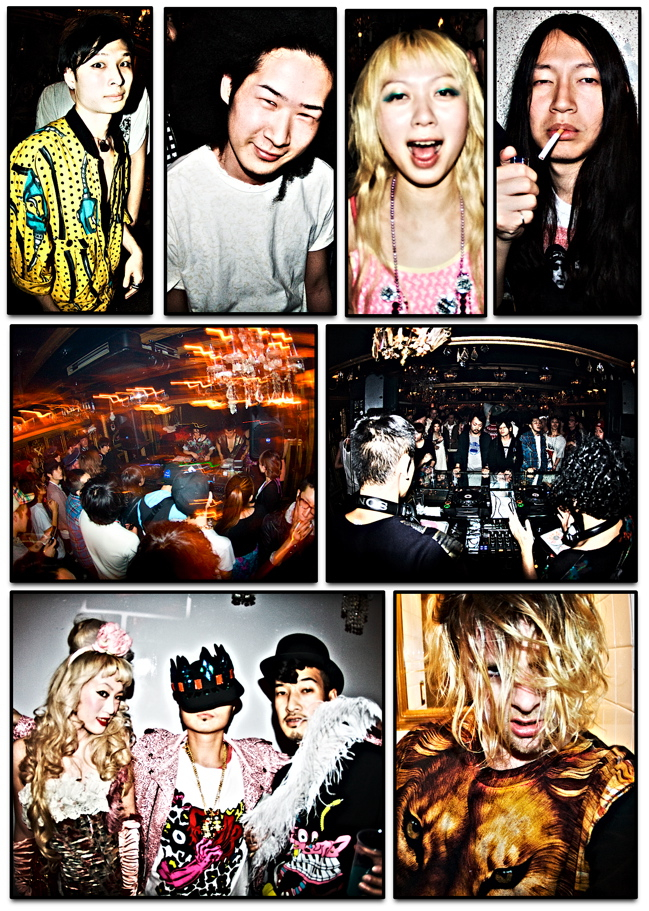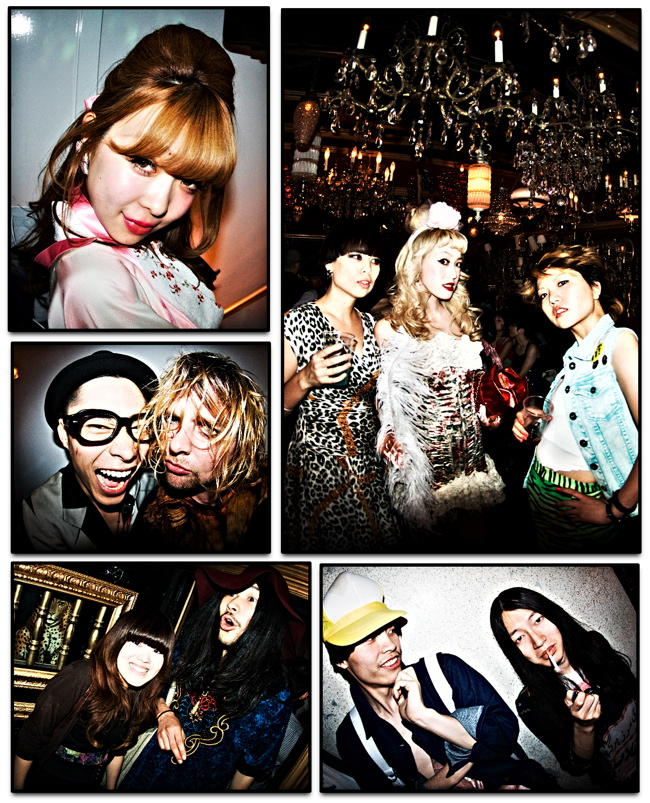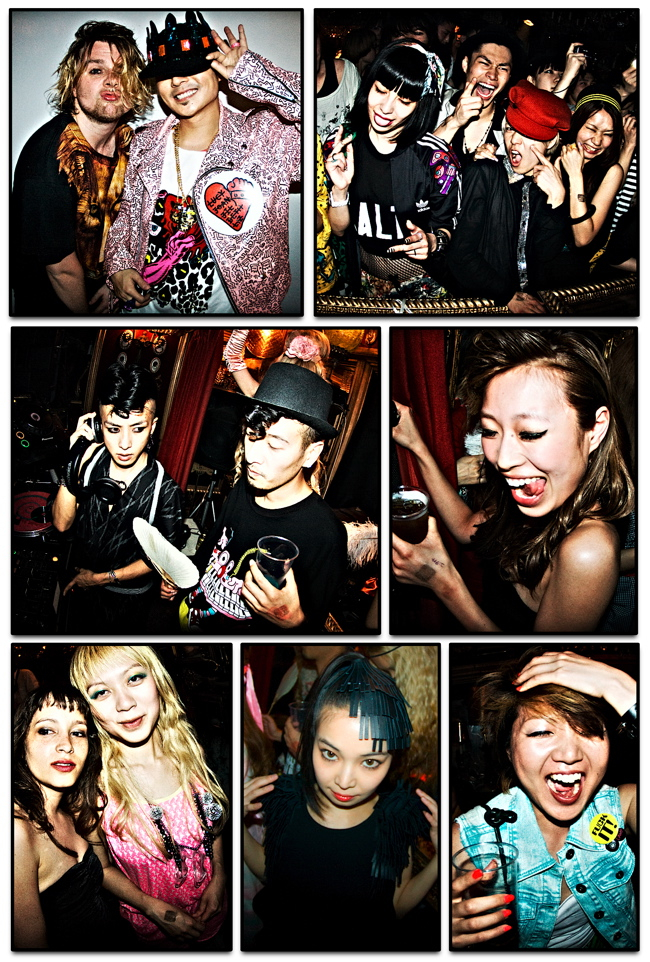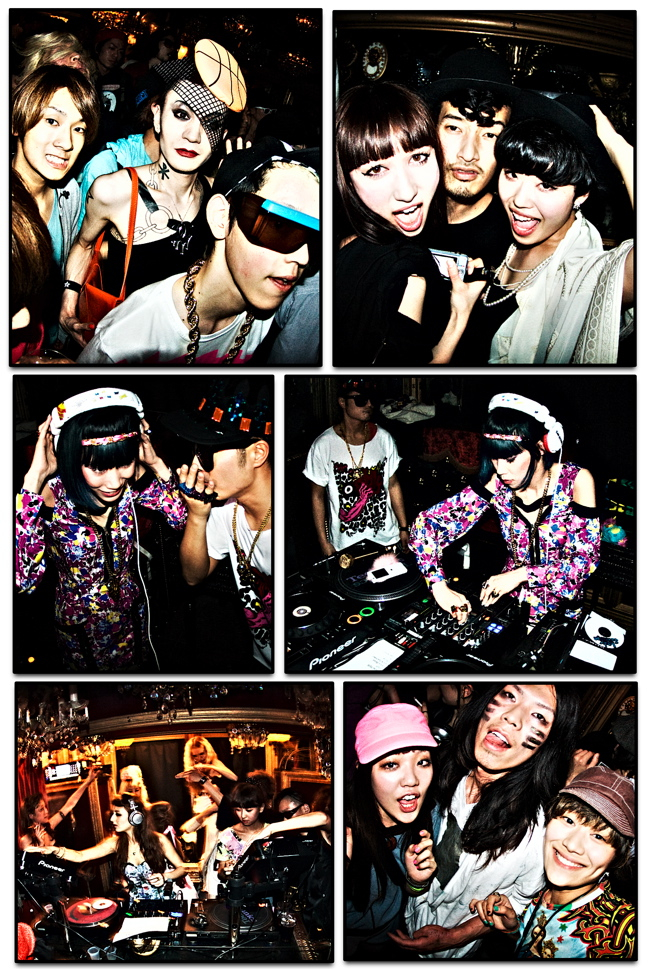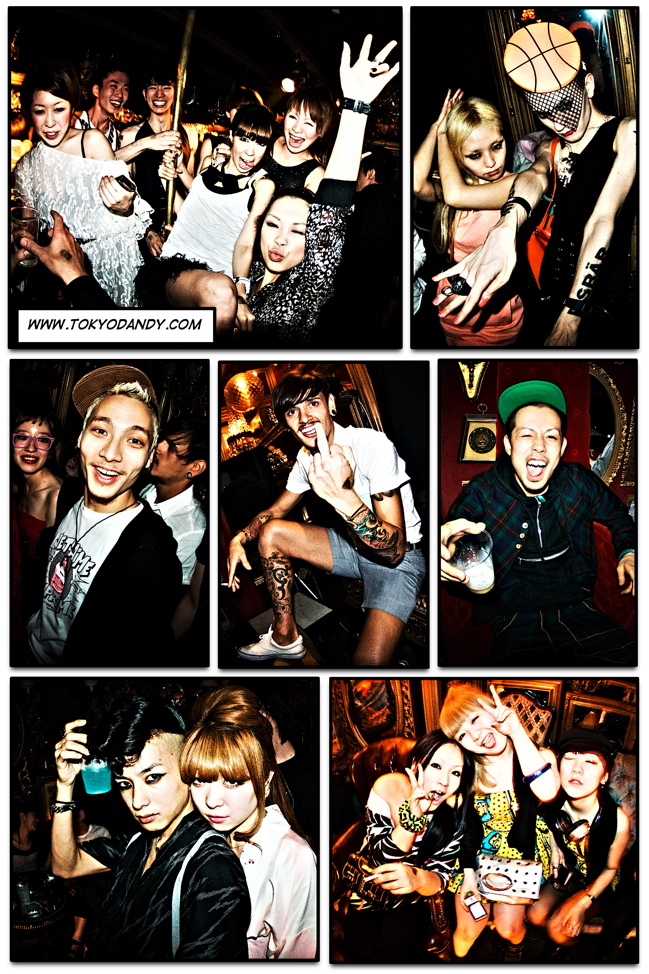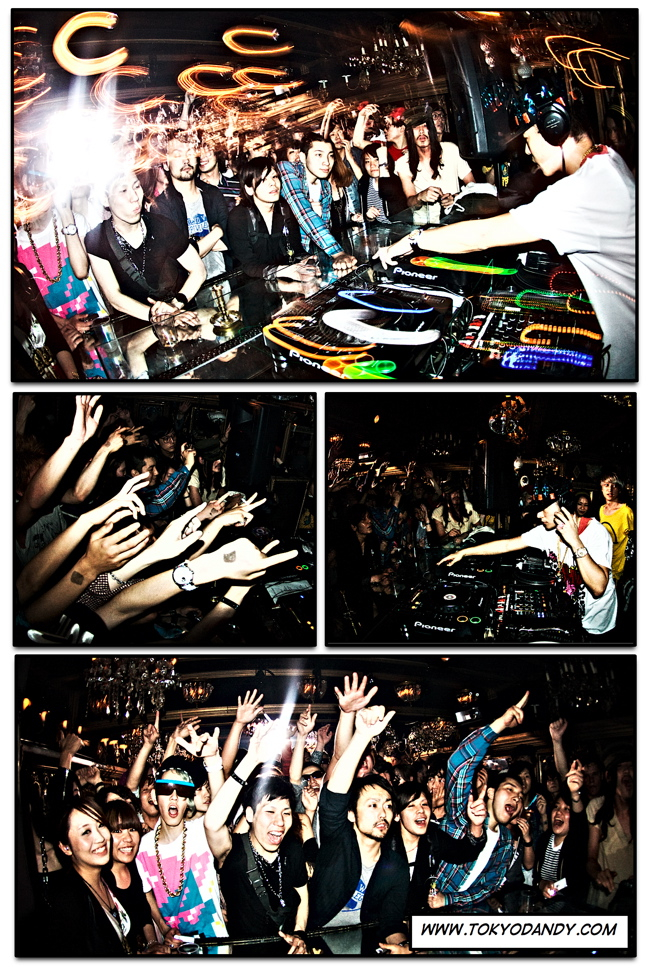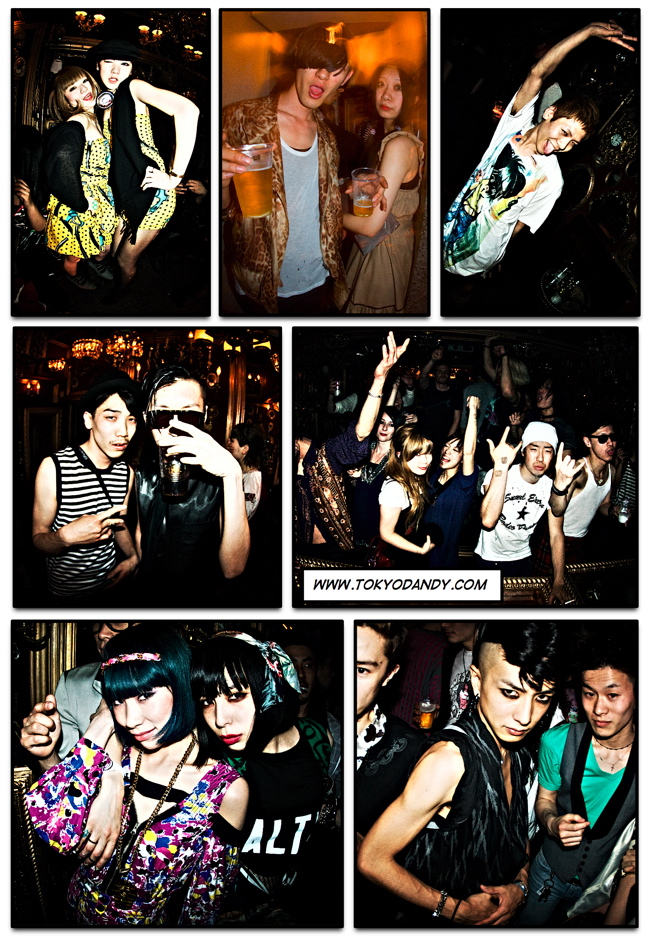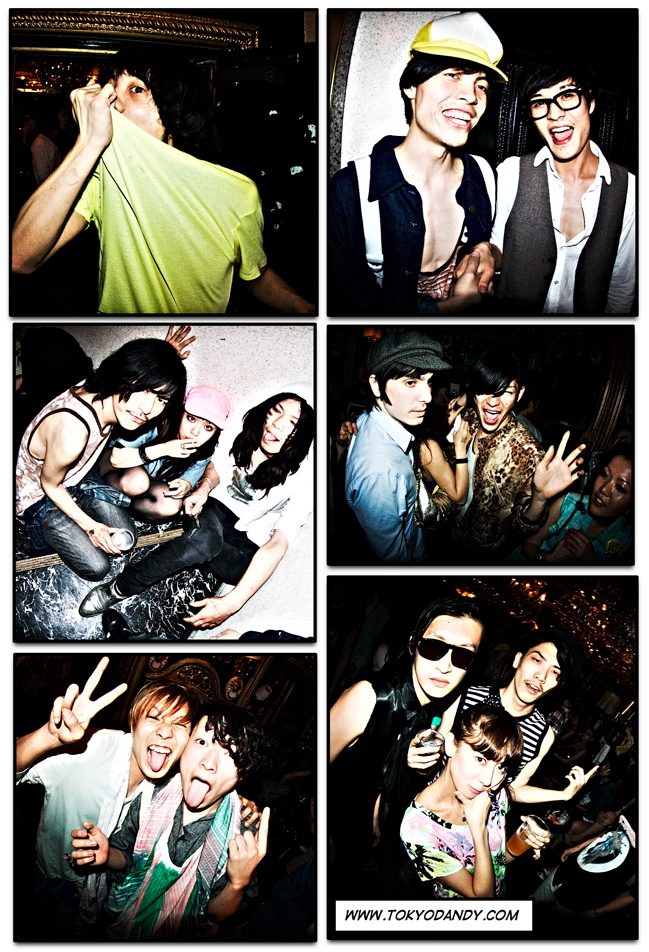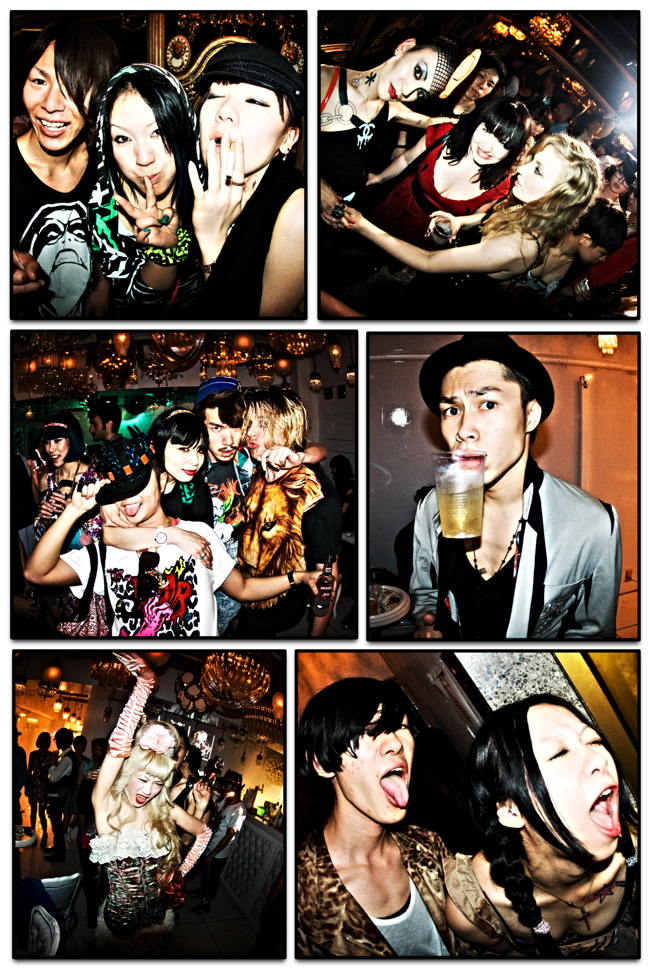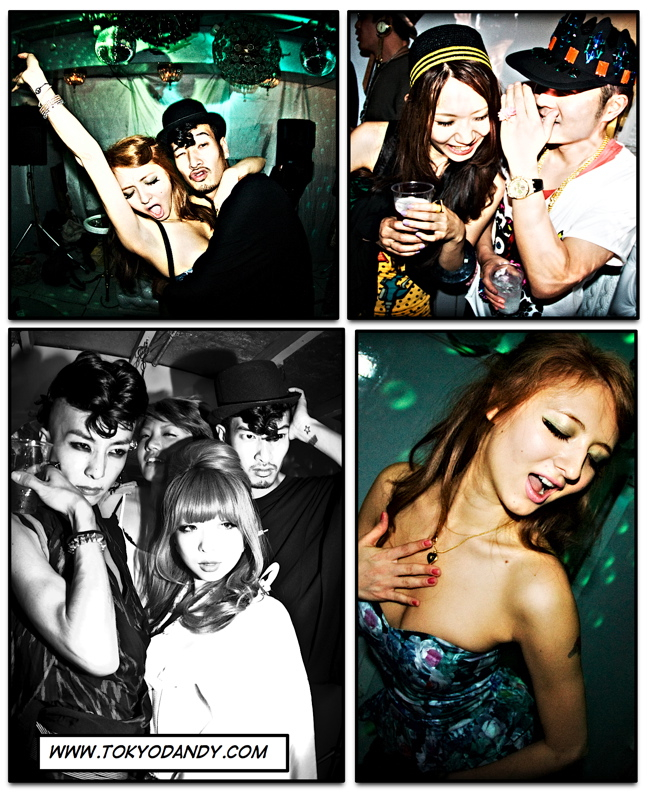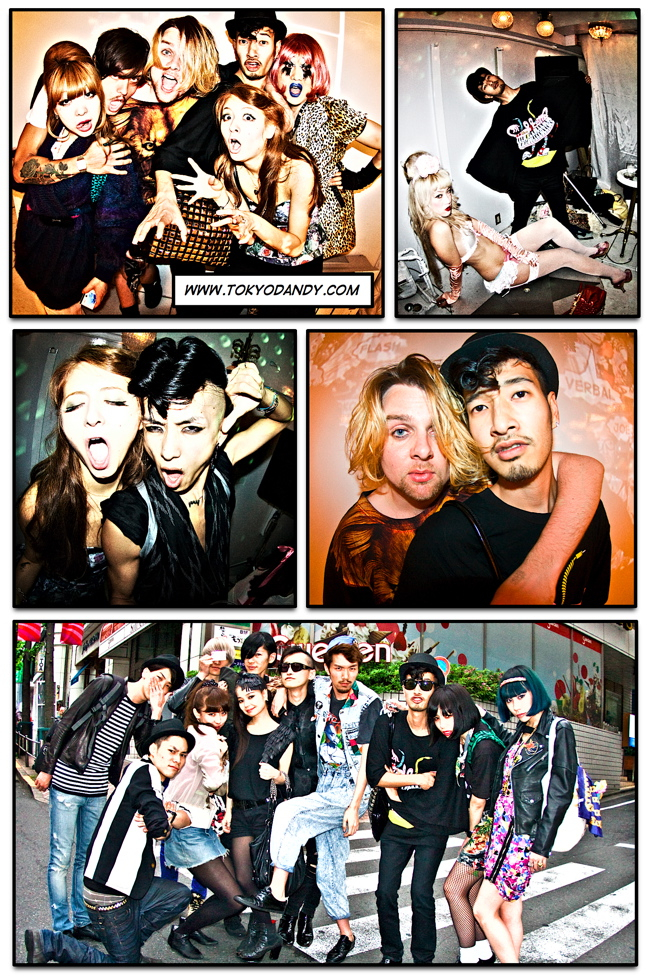 2009年5月4日(月)渋谷のTRUMP ROOMにて開催された「TOKYO DANDY 1st ANNIVERSARY PARTY」に来場頂いた沢山の皆様。DJ陣、トランプルームスタッフ一堂!改めて … ありがとうございました。今後とも宜しくお願い致します。
On Monday May 4th TOKYO DANDY celebrated our 1st Anniversary at TRUMP ROOM in Shibuya.
We would like to thank everyone who came on the night, it was an amazing party. Especially thanks to the DJs who attracted an awesome crowd of people.
We feel lucky to know so many great people on the scene here in Tokyo Town. Thanks again to everyone who was there, see you soon.
Photos by Dan Bailey (dan@tokyodandy.com)