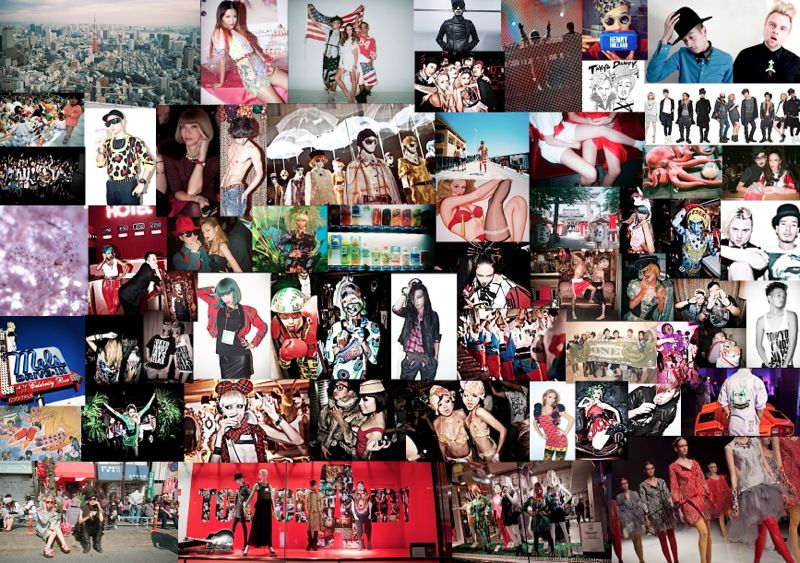 tokyodandy.com(トウキョウダンディ)へようこそ!
少しの間退屈させてしまったことをお詫び申し上げます。
tokyodandy(トウキョウダンディ)は新たに生まれ変わりました。
シンプルではありますが … ブログ形式のフォーマットからブロック型のウェブサイトに心機一転。今後は、"今" 東京で起こっていること … わたしたち自身の活動など。これまで以上にユニークな情報を提供していきます。
tokyodandy.com(トウキョウダンディ)は、2008年にスタートし東京の視点を通したハイファッションとストリートファッションの架け橋として様々な情報をバイリンガルでお届けしてきました。ファッションブロガーというワードが生まれ、ファッションショーに招待され、 海外を飛び回り、沢山のクリエイターに出会うことができ … 全てが良い経験だったこの数年。
2011年3月11日(金)に起きてしまった忘れもしない東日本大震災から1年を迎えた。国内観測史上最大のマグニチュード9.0を記録し、福島原発事故では大量の放射線物質が放出され、2万人に及ぶ死者、行方不明者が生じてしまった。改めて、亡くなられた方々のご冥福をお祈り申し上げます。
東日本大震災が起こったことで、これまでの価値観を見直した人は多いはず。
積極的に何かに取り組んでみたり。夢への第一歩を踏み出してみたり。時間の大切さに気づかされたり。とにかく人生一度きり!ポジティブに楽しもうじゃないか。
Welcome to the new Tokyo Dandy. We've finally got the clean, streamlined website we want. After using the stereotypical blog layout for the past 4 years we thought a move towards something more unique was necessary.
When we started Tokyo Dandy in 2008 our goal was to document the point in culture where genres collide and 'high fashion meets street style'. It's been an incredibly enjoyable and fulfilling adventure through which we've been able to meet many extraordinary people. In continuation of our goal we are going to be broadening our horizons to incorporate more exclusive content including interviews and editorials. We want to share what it is we find interesting about the Tokyo taste makers who inspire people all over the world. Together with our Disposable Lives and Party Photos these features will create a unique portrait of Tokyo, Japan and beyond.
The tragedies of March 11th 2011 coupled with the probability of a large earthquake affecting Tokyo are reminders that nothing lasts forever and that this here now is our time. We need to take pride in what we do, work hard to reach our potential and, above all, enjoy ourselves. We hope that through our work on Tokyo Dandy what really stands out is a sense of passion, enjoyment and fun. TOKYO POP.
Dan & Joe
TOKYO DANDY