11月2日から開催される文化服装学院の文化祭!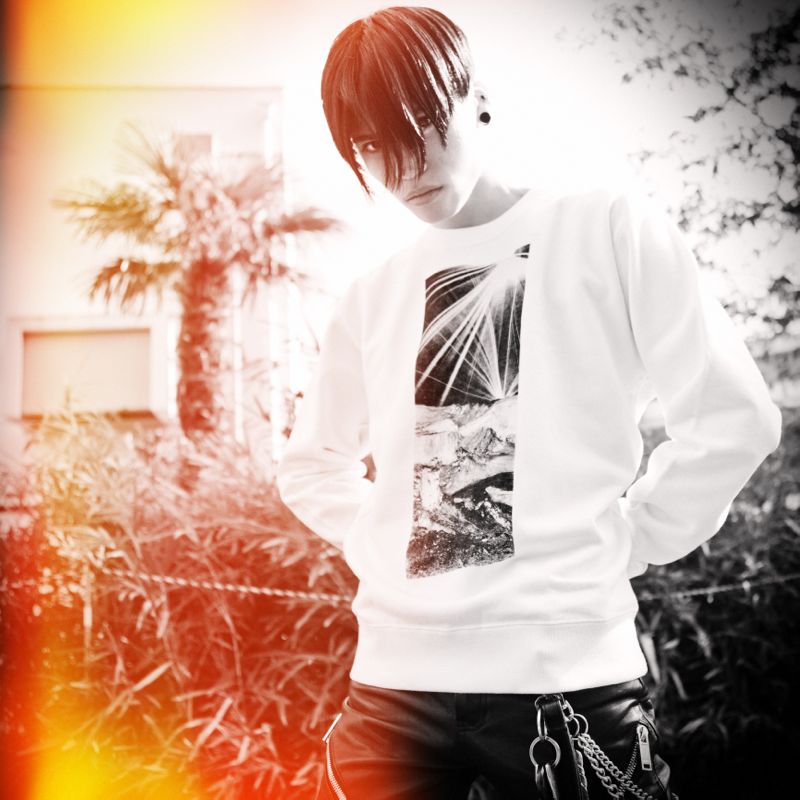 ファッションショーや、各科ごとの作品展示、施設公開、バザー作品販売、野外ステージなどと盛りだくさんの企画を用意した未来のファッションスターたち。
今回取り上げるのは、「RE・TENT」と題した移動型セレクトショップ。新ジャンルの提案や、顧客の創造と社会的ニーズに焦点を当てた新型ショップ。「企画力」はもちろん、プロジェクトを成功させる上で必要となる「発進力」と「交渉力」。これらの条件をクリアした上でお客様をお迎えすることができる小売業。
そんな「RE・TENT」の中に出店する「S刷LOW」と題した1つのプロジェクトに「TOKYODANDY」も参加させて頂きました。このプロジェクトは、4組のアーティストとのコラボレーション企画でTシャツやスウェットに手作業でシルクスクリーンを印刷する …まさに「刷ろう=S刷LOW」。
この機会に是非足を運んでみてください。
文化服装学院 文化祭
日程:2014年11月2日(日)ー11月4日(火)
時間:9:30 – 18:00(最終日は15:00)
場所:文化服装学院 
入場:無料

'BUNKASAI', the annual Festival held at BUNKA Fashion College takes place November 2nd, 3rd and 4th this year. The 3-day event is open to the public and showcases the work of the students attending Japan, if not Asia's, most prestigious academic fashion institution. Aside from the creative efforts, the business side of fashion has a prominent role with students taking the Retail Planning course organizing 'RE:TENT', a s pop-up shop selling limited edition items for the duration of the festival.
TOKYO DANDY were invited to contribute a T-Shirt/Sweater design for the S刷LOW Project at teh RE:TENT Store. Given the theme 'RELAX', I created a hybrid of two photos form my archive, the countryside of Kyushu at Mount Aso and club lasers in Tokyo to create the 'Relax at the country club' print. The T-shirts and seaters are available exclusively at RE:TENT during the Bunka Festival.
Thanks to my favorite Bunka Boy TAIGA for modeling the sweater for me.
BUNKA FASHION COLLEGE OFFICIAL WEBSITE
Photo by Dan Bailey